I have been reflecting on how to get through the wonky times brought on by the pandemic. I pray these words offer you some light and lightness.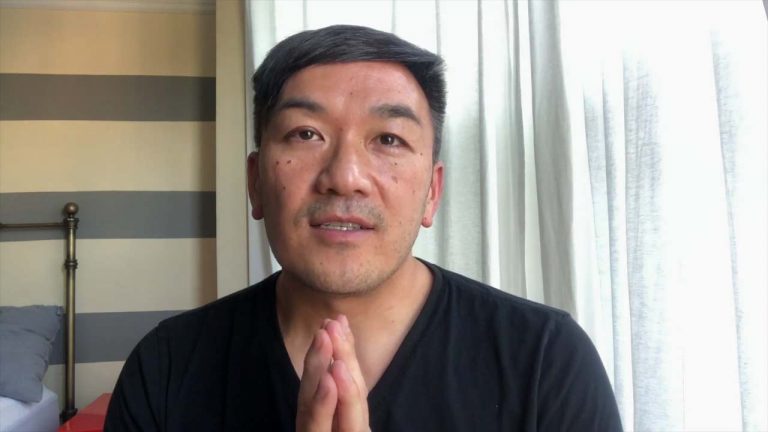 Here's my reflection on how to not only keep moving forward, but THRIVE during this global pandemic's pause.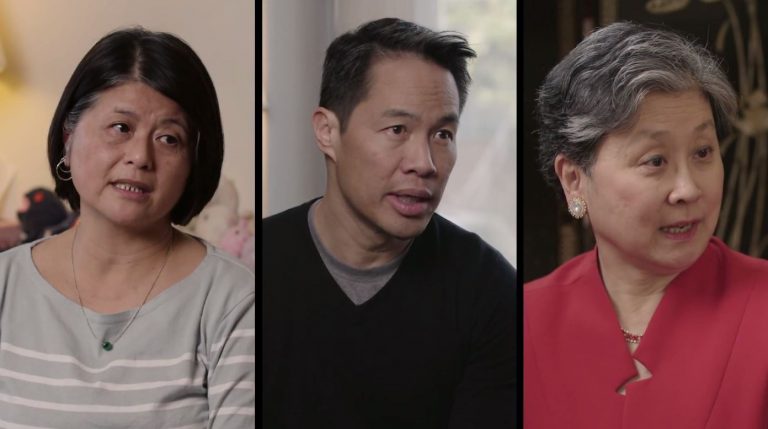 Three caregiving heroes featured in Toan Lam's heartfelt film, "Caregiving: The Circle of Love."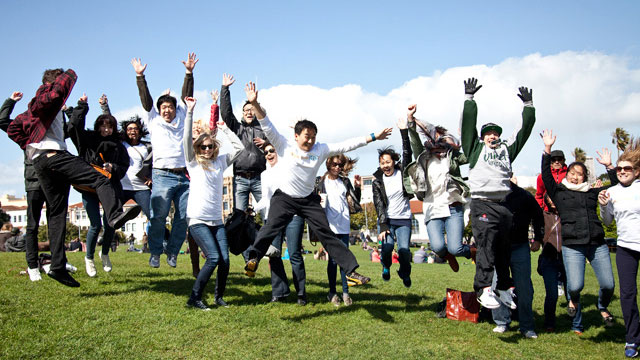 Learn about the movements that started from stories featured on GIG's site and their impact.
Have an inspiring story you want featured on Go Inspire Go? We want you to make it your GIG — to share the goodness in your life. We believe Inspiration is everywhere and you too can be a GIGSTER by helping spread goodness.
It's easy. Here's how.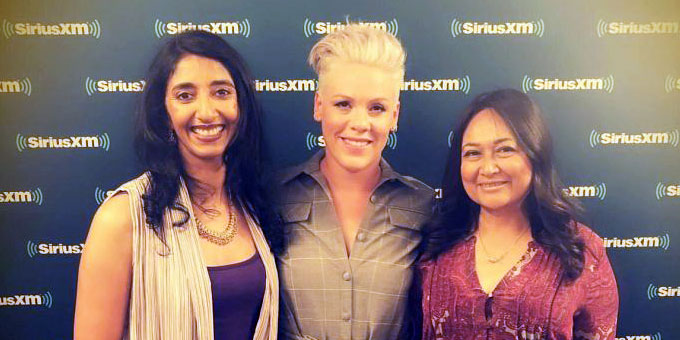 How meeting the artist P!nk inspired a renewed commitment to living large with purpose and passion, for a happier life and a better world.