Ever since the shutdown, I've endured creative ruts. But now, thanks to a sofa and some pillows, I've gained knowledge that I want to share.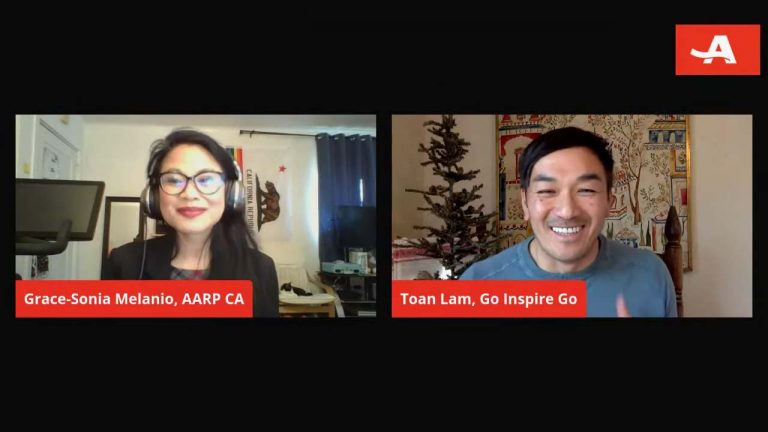 In a heartwarming conversation with AARP California, we delve into personal, professional and spiritual pick-me-ups during the holidays.
"Style Your Spirit" features fresh, quick videos with a SIMPLE design tip to create a BIG shift in your perspective. These videos were borne out my mission to inspire you to be aware of the beauty around — and inside you.
When you change your space, you change the place inside you. It's even more exciting when you find it and share that spark and sparkle with others. Some of us just need a little inspiration to discover it and take action. You'll find it here.