Oh haaay! Thanks for visiting my corner of the wild, wild web. Welcome to Go Inspire Go, a place for you to GO get INSPIRED and GO activate the TRUE YOU and find that thing you're curious about — the thing that excites you.
GIG is a multimedia platform founded by me, Toan Lam (pronounced like "Antoine" without the "An"), host of "The Toan Lam Show" and a former TV reporter, PBS host and motivational speaker. People who know me say if Oprah + Marie Kondo had a baby, I would be that love child. Lol. I leverage my personal style, unique lens of storytelling and gift of lifting and shifting the spirit of my viewers.

But more than just discovering your power and being the best you, it's about sharing it with the world. Now that's true joy.
What excites me is meeting people who have designed a life authentic to them, be it an everyday hero whose small act of kindness ripples out to big changes or someone whose design tip elevates the space around you and place inside you.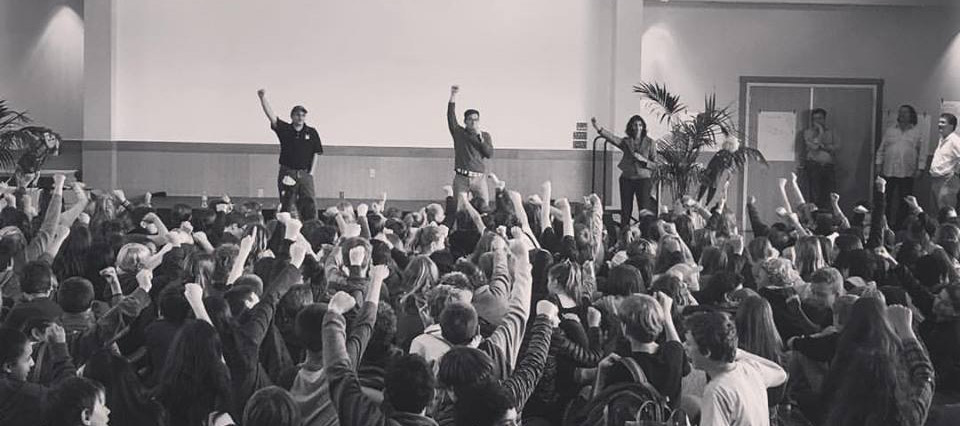 My goal is to help others seek, find, embrace and share beauty — in all forms — to make the world a better place and, of course, to have FUN. So look around and be inspired by our two series: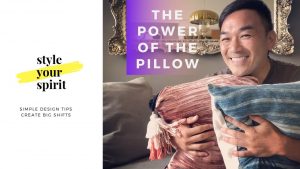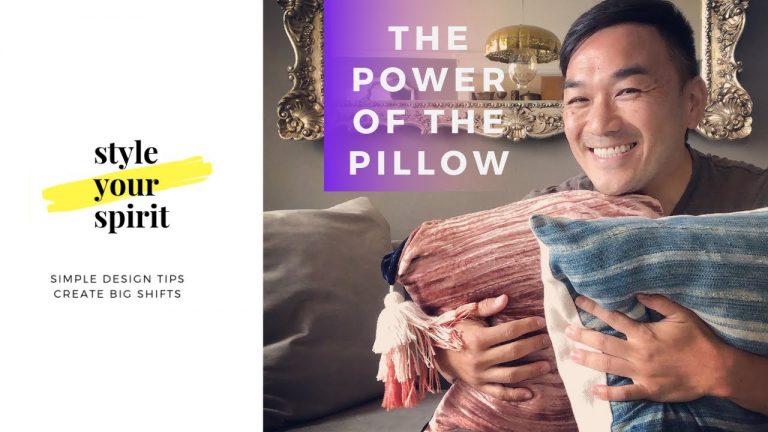 Style Your Spirit — Videos and blogs featuring interior design tips paired with a spiritual tip. The objective: simple design tips that create big shifts. My truth: Seeing the beauty in the present moment, be it a great conversation, nature or in interior design. Style is how you broadcast/show yourself to the world and how you share the spirit of you. Learn about things like the importance of candle care and self-care or how to clear the energy in your physical place and mental space through palo santo, a.k.a. "holy wood."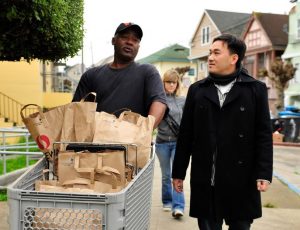 Everyday Heroes — For the past 10 years, a team of more than 150 volunteers have been bringing you videos and blogs about real life heroes, compassionate volunteers and utterly extraordinary humans that will inspire you to find and use your power to help others. With your help, we've produced and shared more than 100 videos that have appeared on CNN, Disney Channel, Hallmark Channel, ABC's Good Morning America, Yahoo, the Huffington Post and more. We've reached countless people, inspiring them to Go. Inspire. Go.