This month's Social Good Spotlight features Girls Incorporated, a nonprofit organization with a mission to inspire all girls to be strong (through healthy living), smart (through education) and bold (through independence).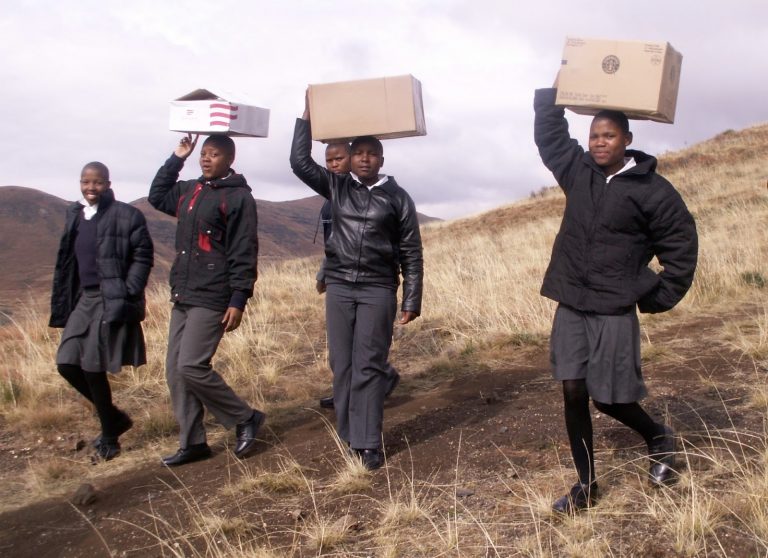 The African Library Project (ALP) coordinates book drives in the United States to start libraries in rural Africa.
About Social Good Spotlight
Featuring nonprofits making a real difference
The purpose of GIG's Social Good Spotlight is to feature nonprofit organizations that share our mission and goals so that they can leverage our community and inspire you to use your power to help forward their cause. Nonprofits are invited to tell you what they do, what inspires them to do this, and what their greatest needs are so that you know what you can do immediately to have an impact on their work.
Our goal is to raise awareness of nonprofits doing immeasurable good, encourage others to action, and make real social change. We think it's important to give these nonprofits this space because traditional media outlets are shrinking and many nonprofits do not have budgets or staff to pursue and secure newspaper articles or television segments about their important work. Using our platform, we are able to forward their stories and encourage people to share them online. We hope this attention will ripple out and connect nonprofits to much needed resources and new fans.
If you know of an organization that you think should be featured, please email us and help us forward their stories to inspire the world.