When I was 20, I faced one of the most physically, emotionally and spiritually trying times of my life. My family and I unexpectedly became caregivers of four members of our household: my father, auntie and both of my grandmothers.
At the time, I was at my first TV job reporting for the ABC station in Wausau, Wisconsin. One day after work, my brother called and told me Dad was diagnosed with stomach cancer. He had six months to live.
What followed was a blur. I took an emergency flight home to assess the situation and sensed my father's death was imminent. I decided to quit my job and packed as much stuff as I could into my Honda Civic to move back home. Thank God for my best friend, Keely Stevenson, who flew out to Wisconsin to accompany me on the long trip back to Sacramento. God was watching us because she learned how to drive a stick shift after only an hour of practice in a parking lot before we headed out on the winding, icy roads. Woo wee.
Little did I know, my difficult journey would really begin after I arrived back home to take care of my pops. Much of my time and energy were spent tending to his needs and trying to get closure on our relationship. Six months after his diagnosis, Dad passed. My family had no time to breathe, as we were busy taking care of my aunt who also had cancer and both grandmothers whose health was declining because of old age.
While we tried our best to take care of our loved ones, I admit we were not prepared for the toll it would take on us physically, fiscally, emotionally and spiritually. This was the darkest time in my life. Ever.
Regrets quickly flooded my consciousness.
I wished I had documented the many untold stories that withered away with each family member's passing. Many people had suggested I should capture their narratives on video. I'm a storyteller for God's sake. Why didn't I? My gut knew this was important, but I didn't listen to that nagging voice as if going through that exercise meant admitting to the reality they were going to die.
That was 16 years ago. Wow, time flies. It does heal some wounds. But still, when I see something randomly that reminds me of them, I break down in tears. What I learned is that we can't worry about what will happen in life, but we can take action now to do things within our control. Like being prepared to give care.
For the past year, I've had the honor of partnering with AARP to be the executive producer of a documentary titled "Circle of Caregiving," which features three caregiving heroes in the Chinese American community.
A flood of emotions came over me after meeting the folks in the documentary and hearing their stories. Richard Lui is an NBC/MSNBC anchor in New York who travels to San Francisco each week to be with his father who has Alzheimer's disease. There's also former educator Elizabeth Chun, a "sandwiched caregiver" who takes care of her elderly mother and five grandchildren. Lastly, we look at Lily Liu, who left her job as AARP's historian to be the sole caregiver of her elderly mother.
The truth is, we are all connected to this thing called caregiving no matter who we are or where we come from. We all have received care while growing up and we all may be called upon someday to provide care for someone else.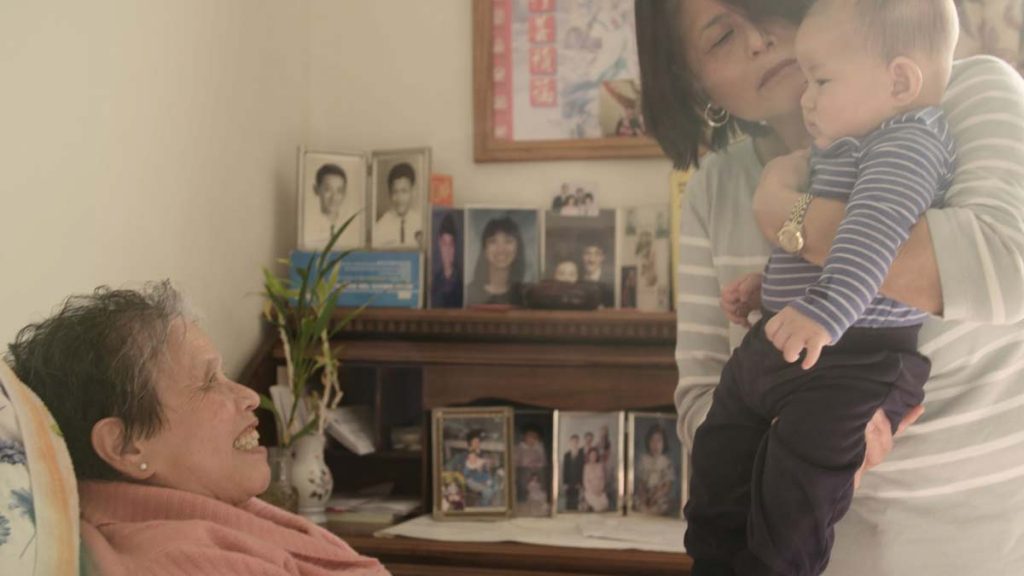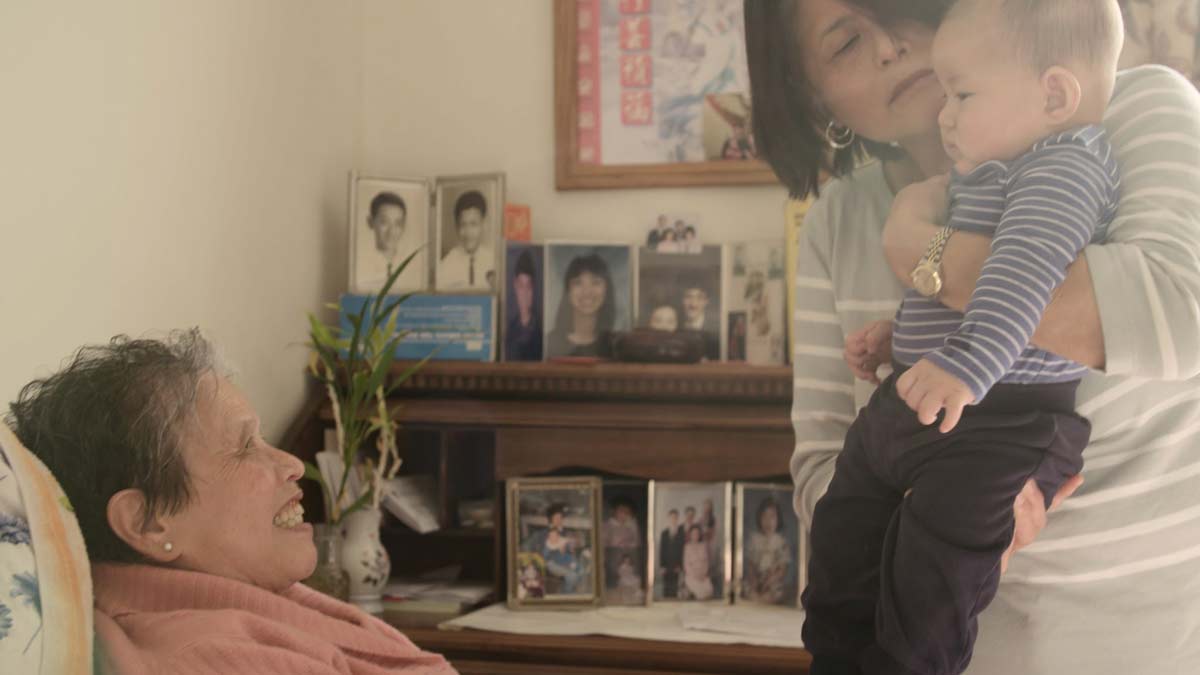 I took on this epic project in the hopes that you and your family will be more prepared than my family was in all aspects of caregiving.
The goals of this documentary are to let caregivers know they're not alone in their caregiving journey, to inspire caregivers to capture the stories of their loved ones before it's too late and to let them know there is a gold mine of resources for caregivers through AARP's "Prepare to Care" guide.
Two full-circle moments: Not only am I able to give back to everyone who has supported me in my personal caregiving journey through the making of this film, I'm also returning to my old stomping grounds, my alma mater the University of San Francisco, to launch the documentary. The USF School of Education is co-sponsoring the AARP event on Tuesday, June 21, where we will unveil the documentary and host a Q&A with Richard and Lily. From my heart, I invite you and your loved ones to attend the premiere, join the conversation and begin the dialogue of caregiving and being prepared to care.
Click here to RSVP for the S.F. launch, and hope to see you there!
Onward and upward,
Toan