What happens after your life has been threatened and in danger and you've successfully run to safety? According to Jonathan Walker and his wife, Philippa Morgan Walker, "Put the kettle on!" That's exactly what this Camden, London, England couple did — they served the police tea after being stuck in the middle of the recent riots.
Watch how they inspired hope in the UK and beyond with their new found mantra, "Make tea, not war!"
I'm back in the United States after spending over a week in England, where order seems to have been restored on the London streets.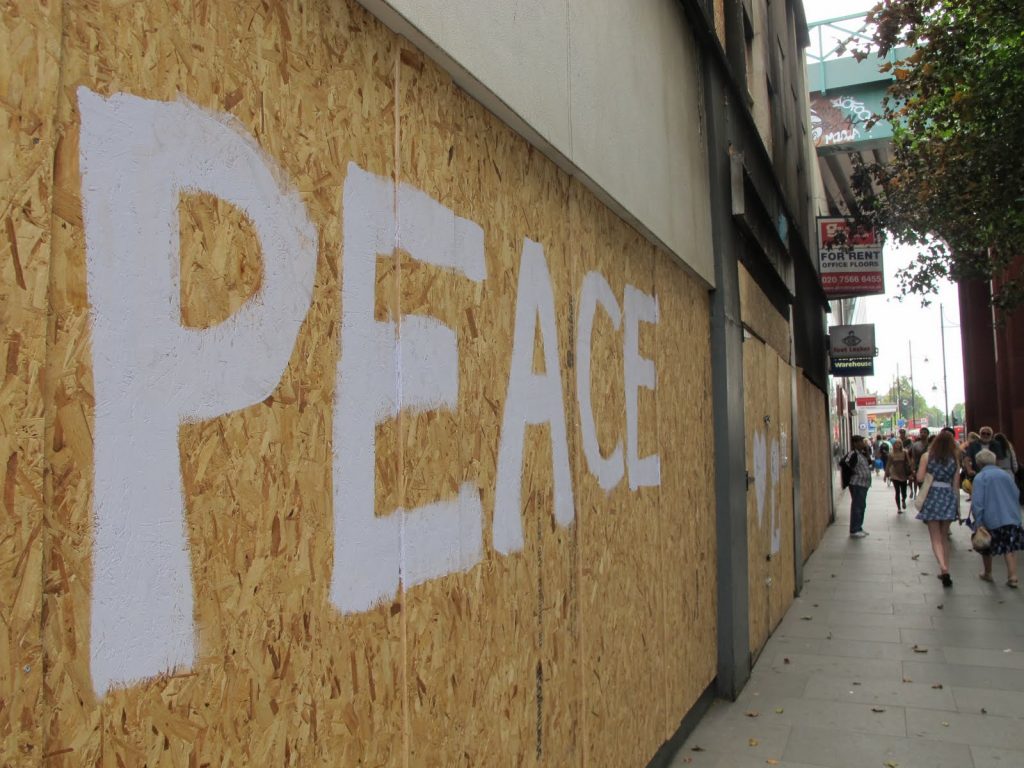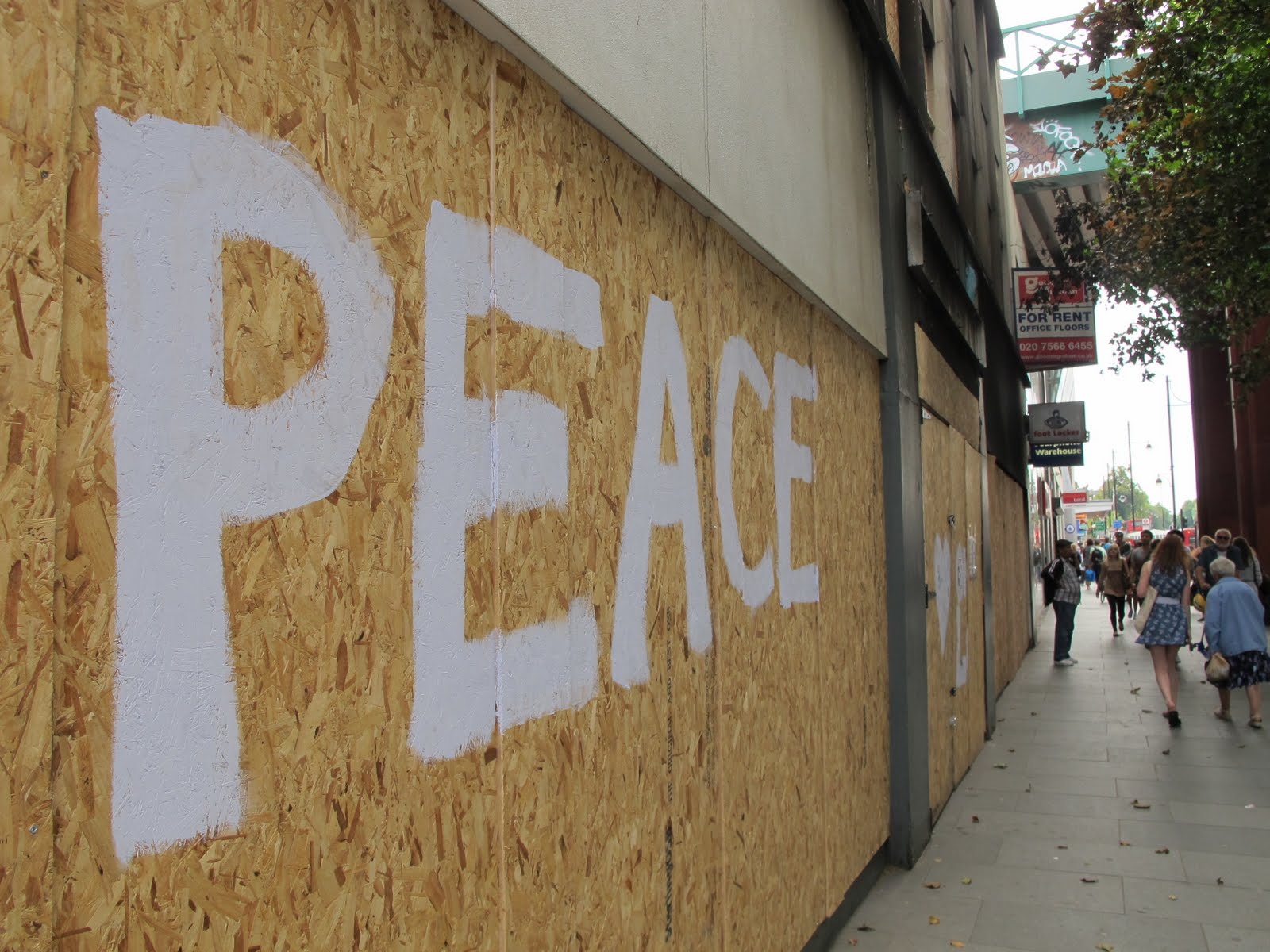 Most people here in America seemed to be unaffected by the mayhem and aftermath of the damage — broken glass, burned down cars and buildings and the harrowing stories of those caught in the thick of the senseless rioting in the United Kingdom.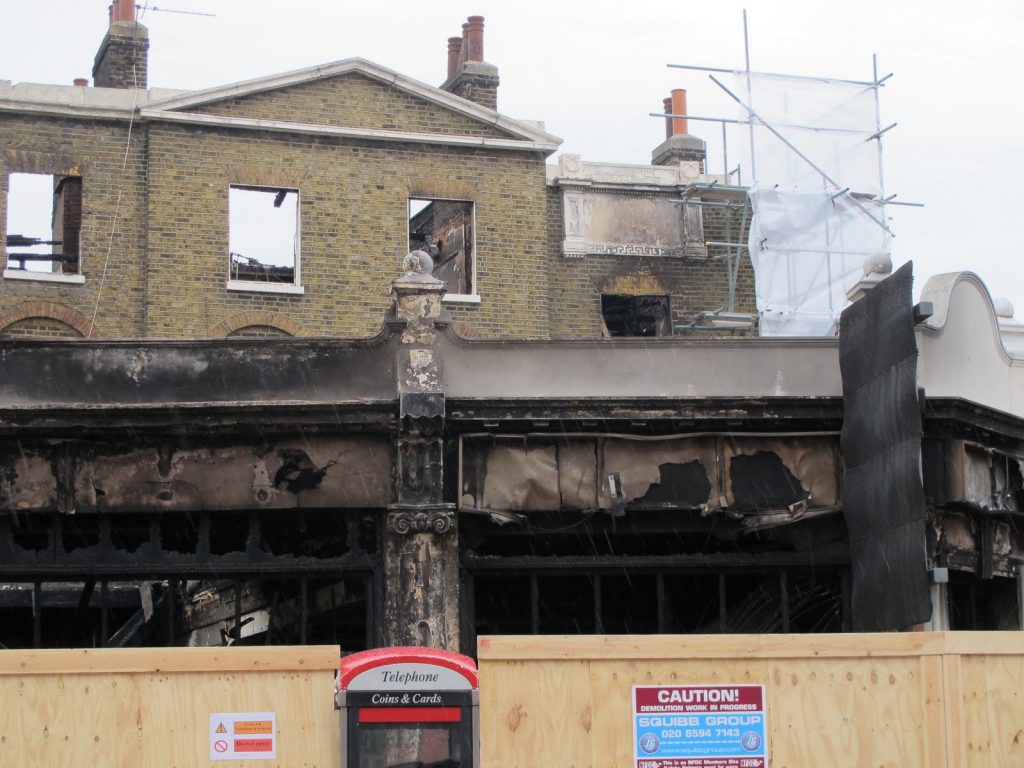 My hope was to incorporate a Go Inspire Go (GIG) story during my travels in the UK. I went to England to witness a magical wedding of my friends Cathy and Julian. Their wedding was enchanting, with special elements and inspiring new friendships. The backdrop: Durham Cathedral, also familiar to many in "Harry Potter," as the Hogwarts School of Witchcraft and Wizardry.
Like the magic of Hollywood, this new GIG story also unraveled in a fairy tale fashion, starting with meeting new friends at a Lumley Castle reception.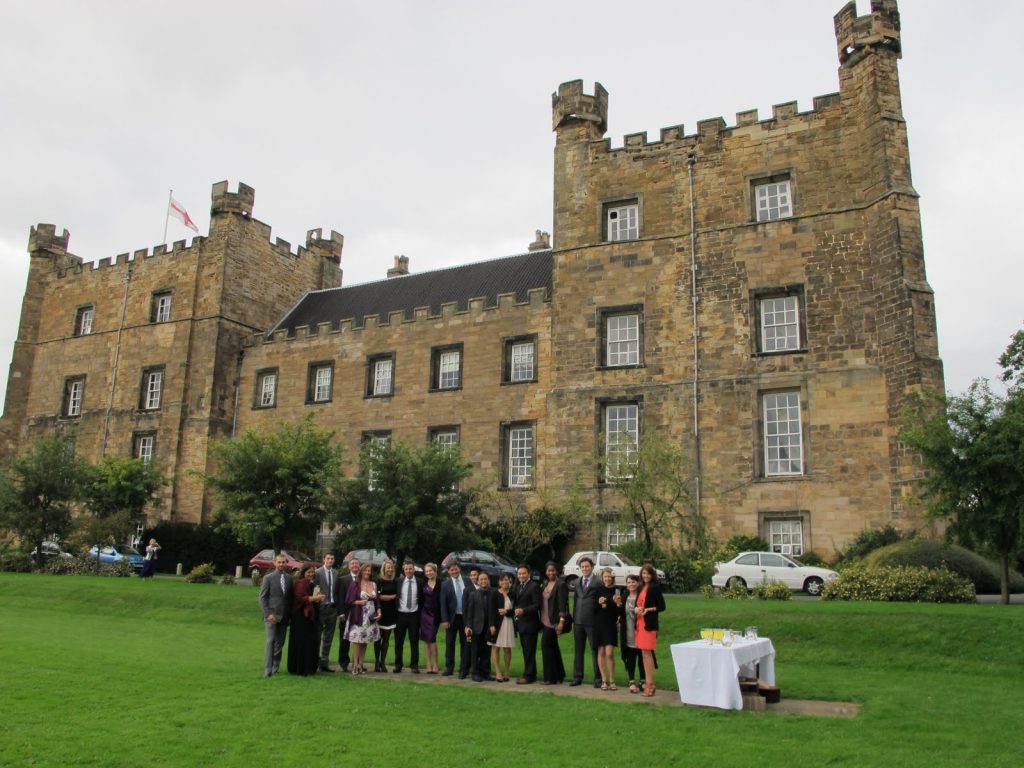 Fiona Pattison, with happy4pr, was inspired by GIG and is now helping us launch in the UK. We immediately connected. With warmth, she asked, "Are you going to do a story on the riots?" Right when we met, we were on the same wavelength — it was amazing. She introduced me to Oli Cohen, who founded Resonate Productions.
We immediately joined forces to produce a GIG video. Fiona had the perfect GIG story in mind and quickly connected me to her friend, Jonathan Walker and his lovely wife Philippa Morgan Walker who are now well known for their kind act amidst the chaos that erupted from the rioting.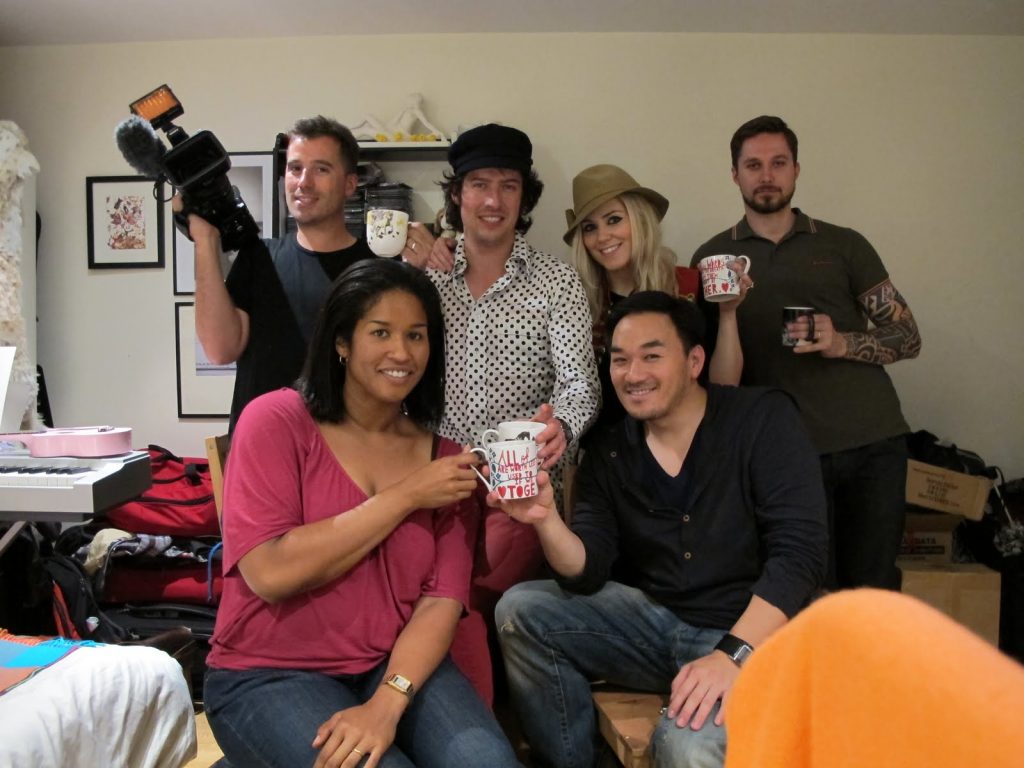 Like many Americans, the Walkers felt distant from the rioting — despite their close proximity to the brimming violence and looting that happened just neighborhoods away. "We didn't think it would happen here," admitted Jonathan.
They did not expect that soon their lives would be in danger, taking a couple of turns along the way. After desperately trying to get back home to safety amidst the riots, they wanted to do something nice for the officer who eventually offered to escort them home.
They asked a simple question, "Would you fancy a cup of tea?"
It's amazing how this simple act of kindness inspired the country, the community and the Prime Minister. The London riots are literally won over by a nation of tea lovers!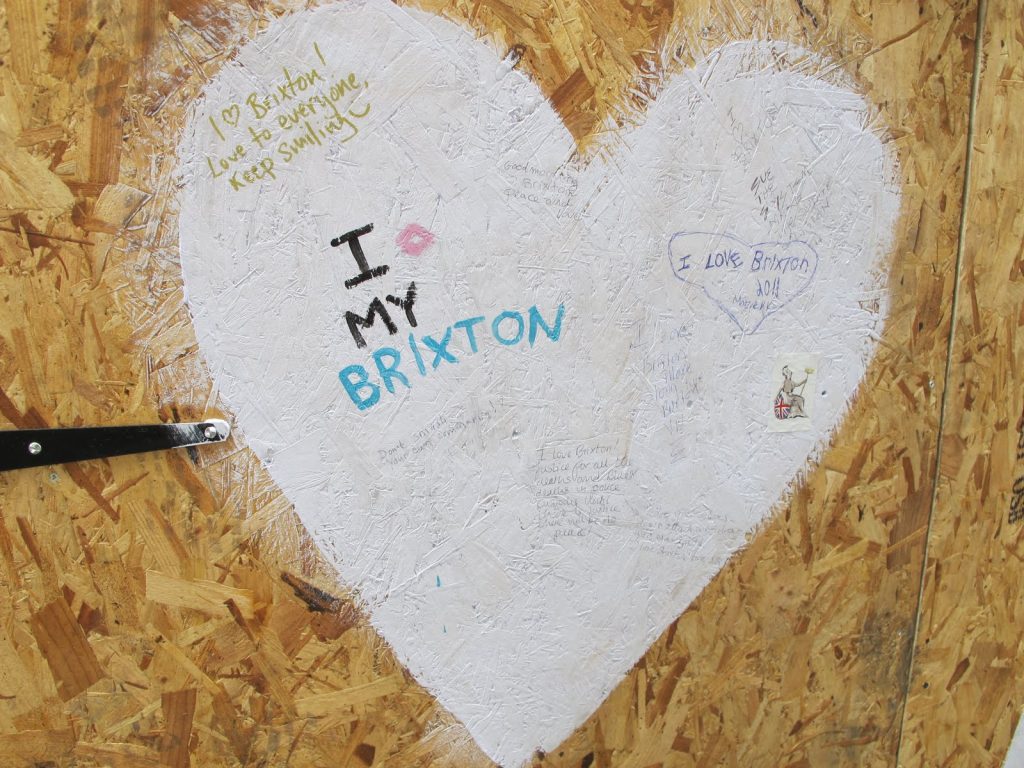 No matter where you're living, you're a part of humanity — so in effect this does affect you. "It's empowering to know that you actually have a lot of impact on your surrounding. Just please please, please, please, always do something. Just the tiny bit of light ceases darkness to exist," emphasized Philipa.
"Life is full of moments, good and bad. And in those moments they can change the world's consciousness, make people aware of the world they are living in. A community has a voice and can make a difference, even if it is to help clean up what others have tried to destroy. The riots have simply made people stronger and helped to restore faith in human kindness," Fiona believed.
This is what I found remarkable: That out of chaos came togetherness. The riots simply showed people's sense of community and many small acts of kindness — from kind acts with cupcakes, volunteer community cleanup crews and others chipping in to help the victims — added up to create a lot of change that helped to restore faith in human kindness in a time of great fear and loss.
While many people blame the rioters — I ask you to hold your judgment — my question is where do we go wrong as human beings? Where were the family members and role models in their lives? What if someone said or did something small, something kind that could've thwarted their actions?
What can YOU do?