Go Inspire Go is proud to present this month's Social Good Spotlight, to raise awareness of organizations doing good in their communities in order to inspire others to take action and ultimately make real social change. For more information and to read past Social Good Spotlights, click here.
GIG SOCIAL GOOD SPOTLIGHT:
Soldiers' Angels — "May No Soldier Go Unloved"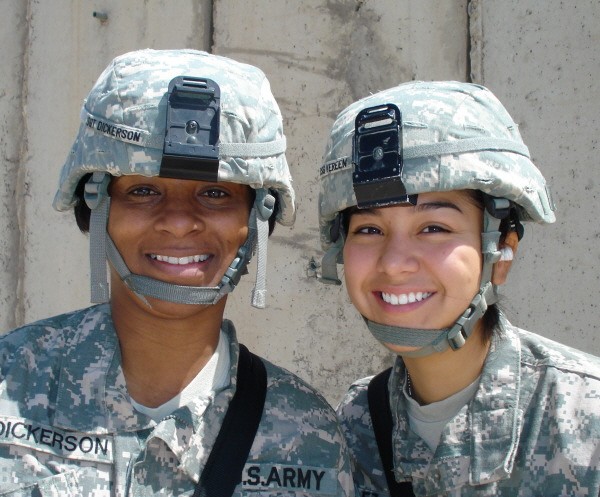 What is Soldiers' Angels?
Soldiers' Angels is a volunteer-led nonprofit that provides aid and comfort to the men and women of the United States Army, Marines, Navy, Air Force, Coast Guard, and their families. Based in Pasadena, California, its Angel volunteers assist veterans, wounded and deployed personnel and their families by addressing military-related needs ranging from deployed support to wounded care, to remembrance of the fallen, to providing financial assistance for loved ones to stay with their wounded family member or provide phone cards to call relatives who can't visit as often as they wish. Working closely with the Department of Defense, the nation's major veterans groups and a variety of other military support organizations, Soldiers' Angels currently supports tens of thousands of American military personnel around the world and here at home.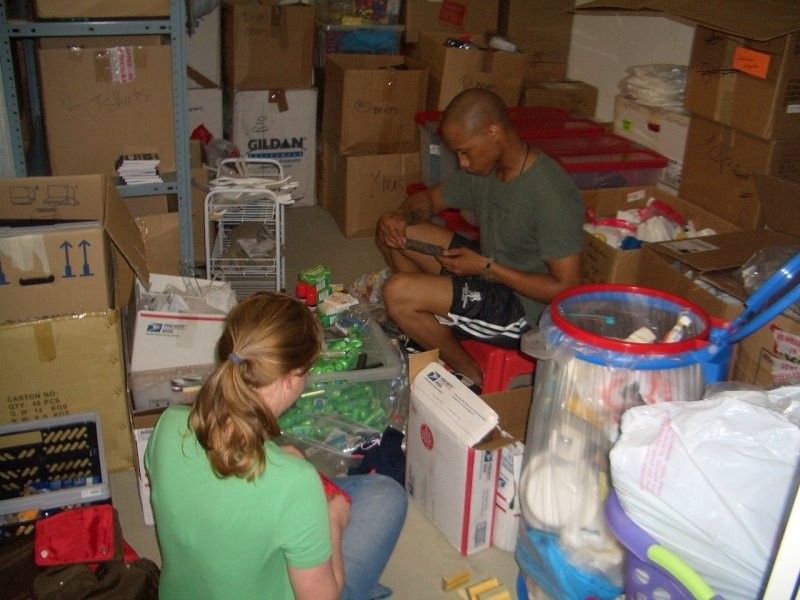 What inspires Soldiers' Angels to do this work?
Soldiers' Angels was started by a self-described ordinary mother of two American soldiers, Patti Patton-Bader. Her eldest son, Staff Sergeant Brandon Varn, deployed to Iraq from 2003-2004, and her youngest was deployed in 2008. In the summer of his 2003, Brandon expressed concern that some soldiers in his deployed unit did not receive any mail or support from home. Being a loving and caring mother, Patti decided to do something. She contacted a handful of friends and extended family and asked if they would support a soldier or two. Within a few months, Soldiers' Angels went from a mother sending a few extra care packages and letters, to an Internet community with thousands of Angels worldwide. With more and more merchants donating services, money and items for packages, Soldiers' Angels reorganized as a 501(c)(3) non-profit in 2004.
"As a First Sergeant deployed to Taji, Iraq, Soldiers' Angels ensured not only I but those in my unit were taken care of and felt the love from home…One angel actually went to visit my grandmother that was in a nursing home outside of San Francisco. They became friends and although I could not be there for the passing of my grandmother, this angel was her friend and took care of her until she passed away. My daughter received cards and letters while I was deployed with words of encouragement, letting her know how much her sacrifices were also appreciated. Patti [and] everyone at Soldiers Angels have become family and I do [whatever] I can to give back," noted Craig.
How can GIGSTERS get involved and support Soldiers' Angels?
▪ Donate money, or items for Vet Packs
▪ Adopt a Soldier and commit to sending a card or letter each week, and one care package a month throughout the service member's deployment.
▪ Join a Soldiers' Angels team to meet the needs of military personnel and their families far beyond care package and letters. Each team has a unique mission and purpose.
Thanks to GreatNonprofits, the leading developer of tools that allow people to find, review, and share information about great — and perhaps not yet great — nonprofits.
Find more Social Good Spotlights here. If you know of an organization that you think should be featured, please help us forward their stories to inspire the world and contact us.
Follow us on: LinkedIn, Twitter & Facebook