Oprah says the one question she asks every potential employee she interviews is, "What is your spiritual practice?"
She's often said many people are caught off guard and flummoxed by the question. But there is no reason to be scared away by the word "spiritual" or "spirituality." She explains that what she means is, "What do you do daily to take care of yourself?" That's because Oprah wonders how the potential employee would take care of her business if he/she isn't taking care of their well-being? No wonder why Madame O is queen of inspiring us all to live our best lives.
Taking care of yourself starts right when you wake up.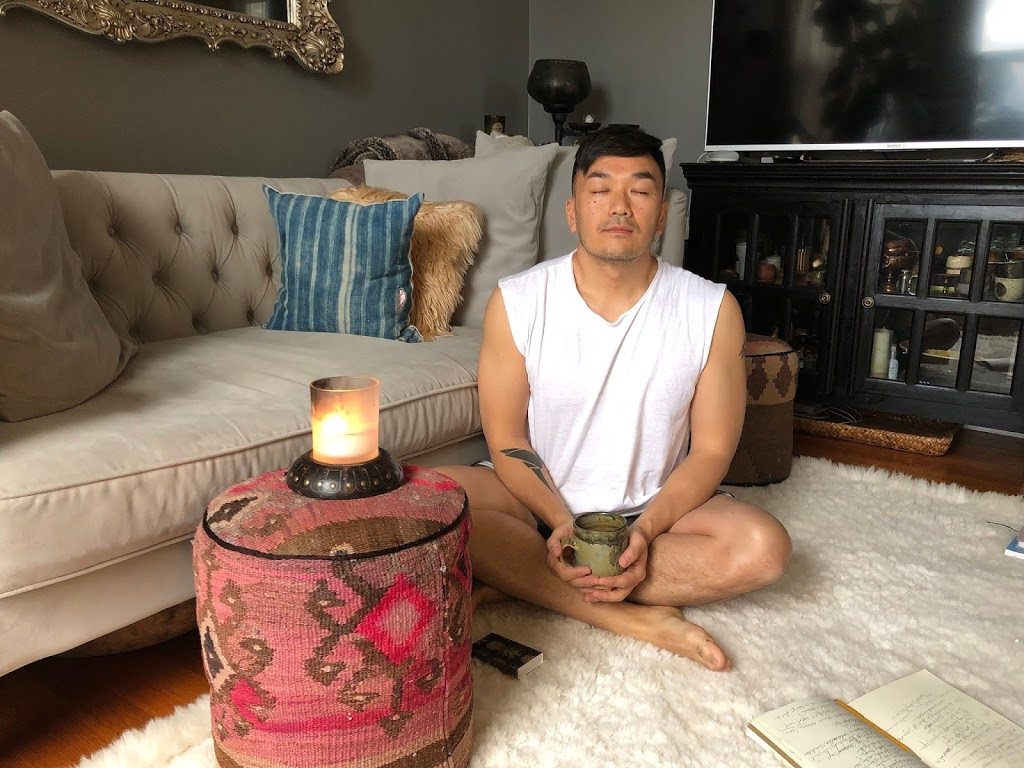 I'm often asked what my morning routine is. I believe having a morning routine is important to starting off the day in the right mind frame and creating flow in your life. Here's a style hack to help you get to the right physical space and place in your mind every morning. I promise it is one of the easiest ways to meditate when you are impatient or short on time:
Take action
One of my favorite interior design/style and spiritual hacks that helps me get grounded every morning is to create a quiet space to go to after waking up.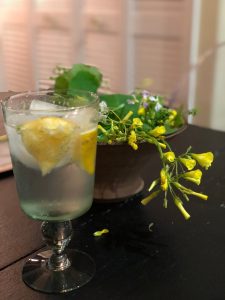 I love my living room for many reasons. Since it faces east, I get tons of precious light in the morning. The light grey walls are soothing and I have a lot of plants that help with breathing. I can't wait to grab a warm cup of tea or water and lemon every morning to meet the sun and focus on my breath.
My meditations vary depending on my schedule each day. When I have a busy day ahead, I take 10 deep breaths. That helps me reset, reboot and enliven my mind, body and spirit. I also do some light stretching to wake up my body. When I have more time, I do yoga and breath exercises that last anywhere from 3-7 minutes to 20-30 minutes.
Extra Extra

The key is to create a room, corner or nook you look forward to every morning to calm your mind, body and spirit, so you wake up feeling refreshed and ready to take on your day. Everyone needs a little daily namaste to help with our namas-cray. How do you create a space and place internally and externally to get grounded each day? Let me know in the comments below.

If there are questions or design solutions I could help you with, hit me up on social and please share with your design and design-challenged friends.
Onward,
Toan