I know a lot of you have been feeling stuck lately. That's OK. I believe when things are slow or you're feeling stuck, God is giving you a break and nudging you to pause and perhaps move in a different direction. Or as Michelle and Barack Obama say, "Swerve."
But before you swerve or jiggy or make dramatic life changes (like breaking up with your partner or place), pause, sit still and let the answers come to you. It may not be that easy, I know, but here are some ways to step out of your box and step into your true self:
Take Action
1. Take time and be inspired by nature. Sit, walk, stand and breathe it all in. Focus on your surroundings — trees, flowers, water — and breathe. At least 10 deep breaths always centers me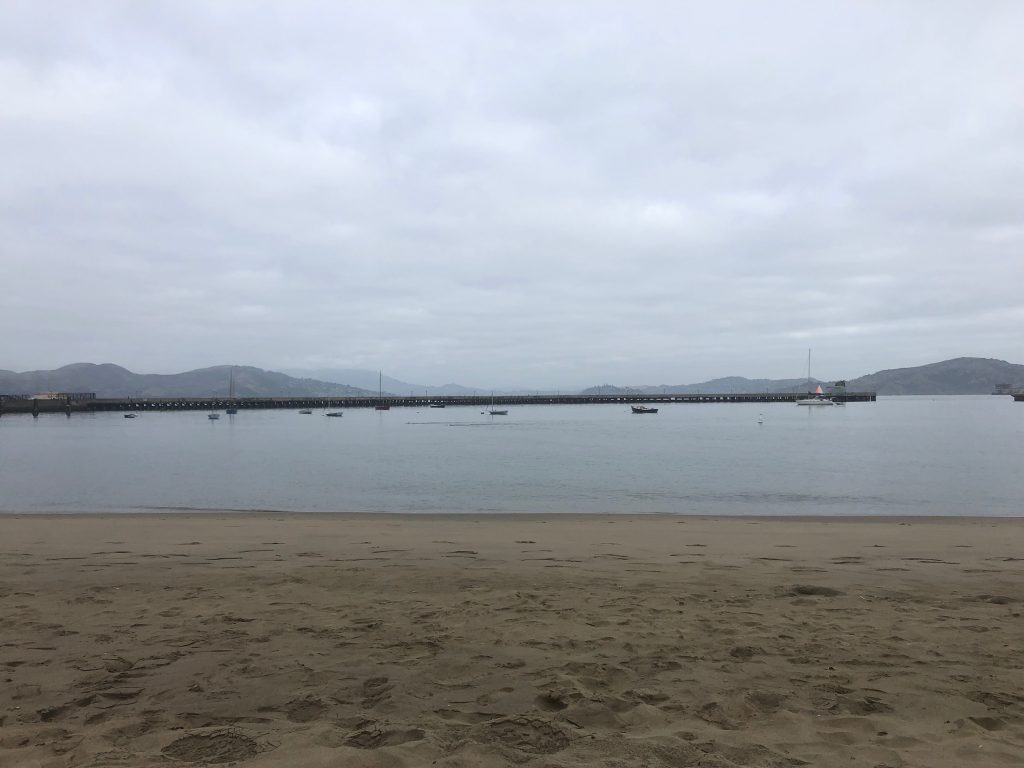 2. If you don't have the answers yet, it's OK. Be still and let time do its thing. You will instinctually know when to take action.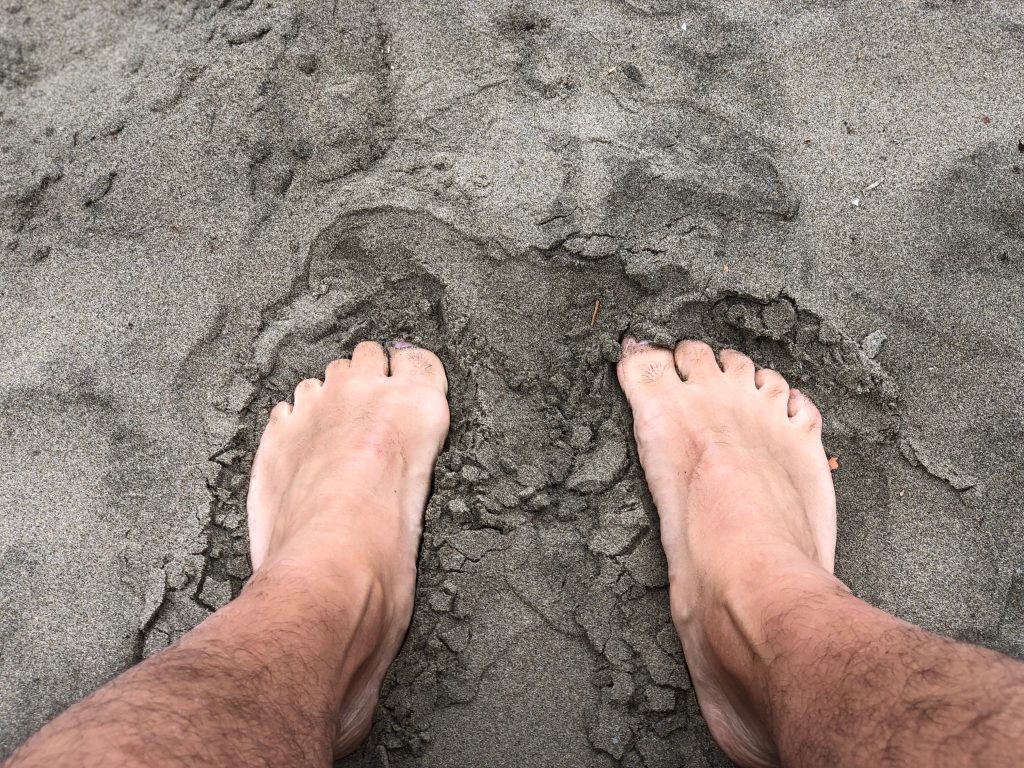 3. I've spoken about it before, but put yourself on your schedule. Take yourself on that walk and find opportunities to be with the people you love. You're worth it. You deserve it. LOVE on you!
Love,
Toan