Instead of resolutions, I have "intention-setting sessions" throughout the year. Here's how you can start one of your own.
Read More »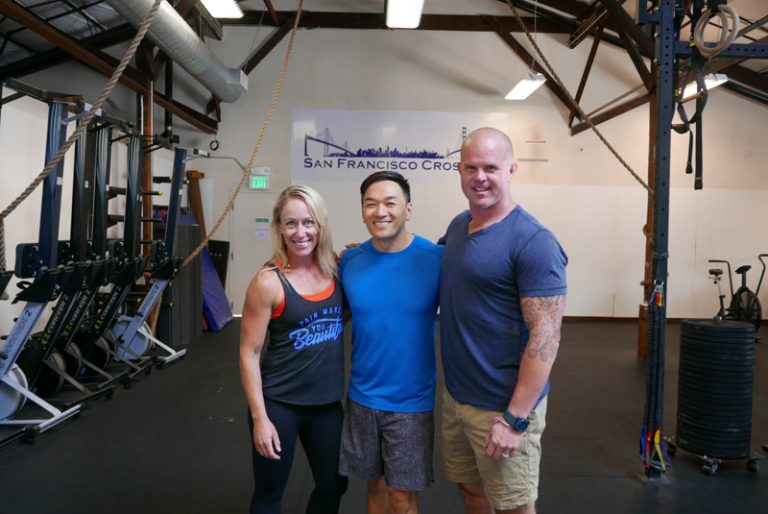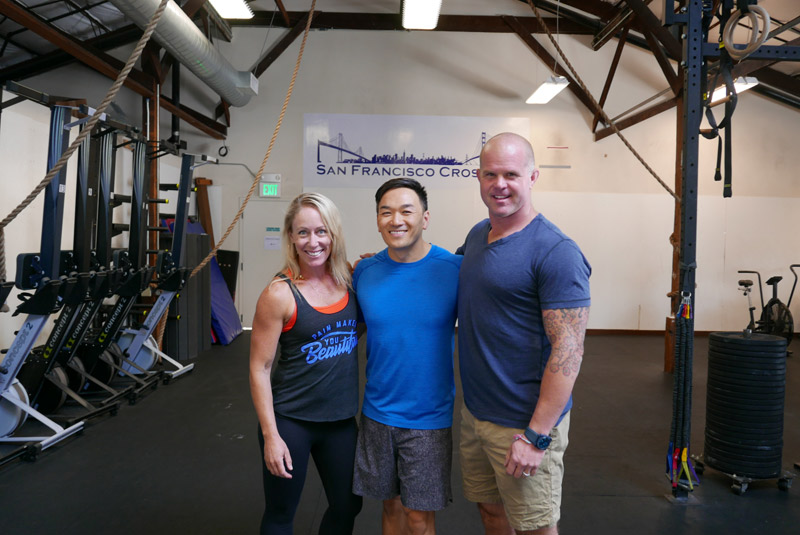 When I first learned about CrossFit, I thought it was crazy. Deep down, my gut was nudging me to face my fears and try it. I did. (GULP) My life forever changed.
Read More »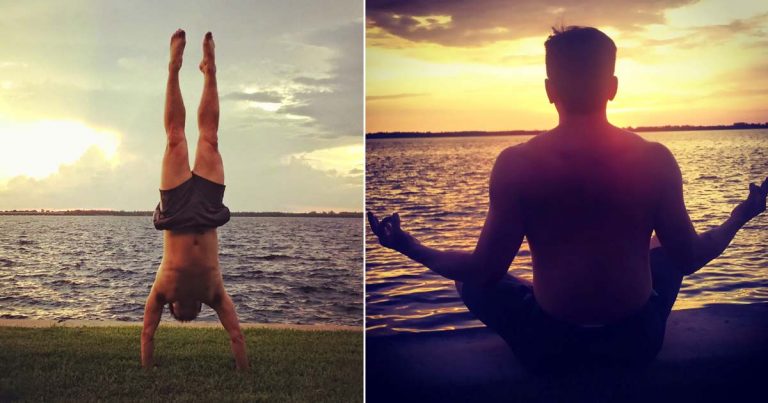 Two family members told me early on that I was "ugly" and "fat." "Your face is flat." "Look at your big belly, it's gross." I pretended to ignore it and acted like it didn't bother me. It hurt deep inside. The truth is, looking back at old pictures, I was never overweight or ugly. But I felt like it.
Read More »