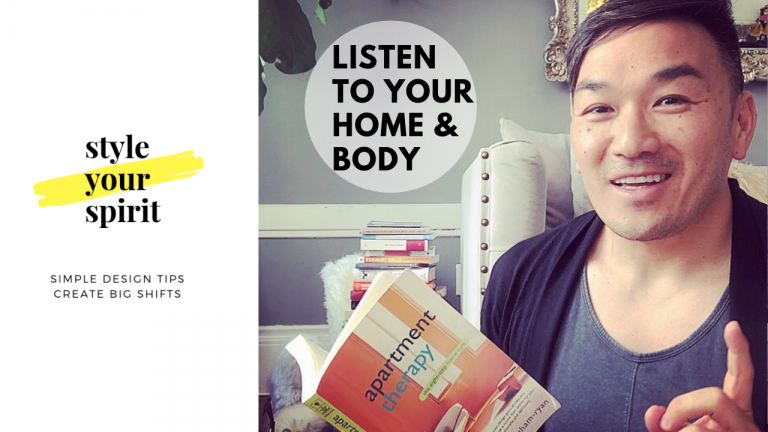 Many of us have been taught to listen to your body. But are you listening to your home?
Read More »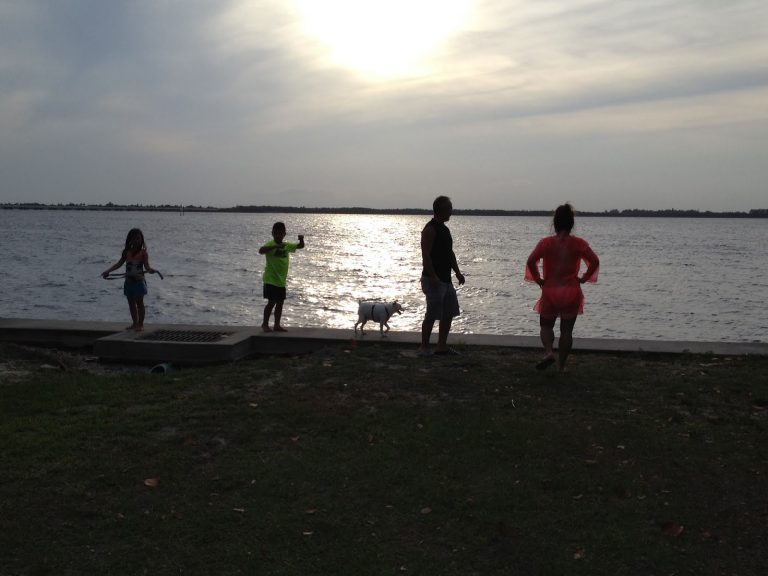 One year ago, I lost my brother-in-law Chris to suicide, and still grieve today. I made this video diary to speak to him. I am also speaking to my entire family, everyone touched by his life and everyone touched by suicide.
Read More »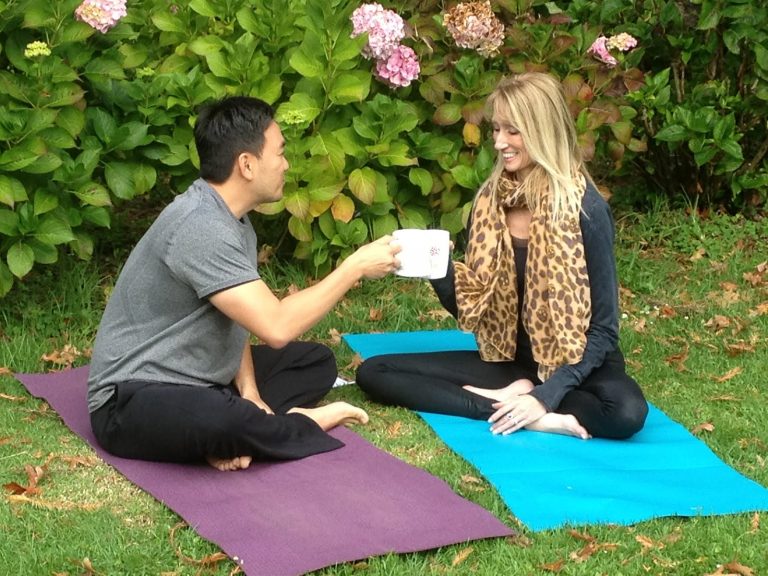 In this latest "Tea With Toan," Toan Lam chats with Kim Shand, a nationally-renowned yoga expert whose empowering story and life lessons in overcoming a birth defect and depression will inspire you to rethink yoga and rethink your life.
Read More »
"Style Your Spirit" features fresh, quick videos with a SIMPLE design tip to create a BIG shift in your perspective. These videos were borne out my mission to inspire you to be aware of the beauty around — and inside you.
When you change your space, you change the place inside you. It's even more exciting when you find it and share that spark and sparkle with others. Some of us just need a little inspiration to discover it and take action. You'll find it here.