Go Inspire Go is proud to present a weekly blog series written by GIG Board Member Connie Chan Wang every week leading up to our 50 Stories in 50 States Indiegogo Campaign launching on April 24. Our goal is to give you a behind-the-scenes look into our world as we prepare for our crowdfunding campaign and to inspire you to join us on this revolution — this movement to inspire!
Go Inspire Go is the brainchild of Toan Lam, one of the most passionate, positive people I've had the honor of working with. You can't not be inspired after you hear his story. So let's get started.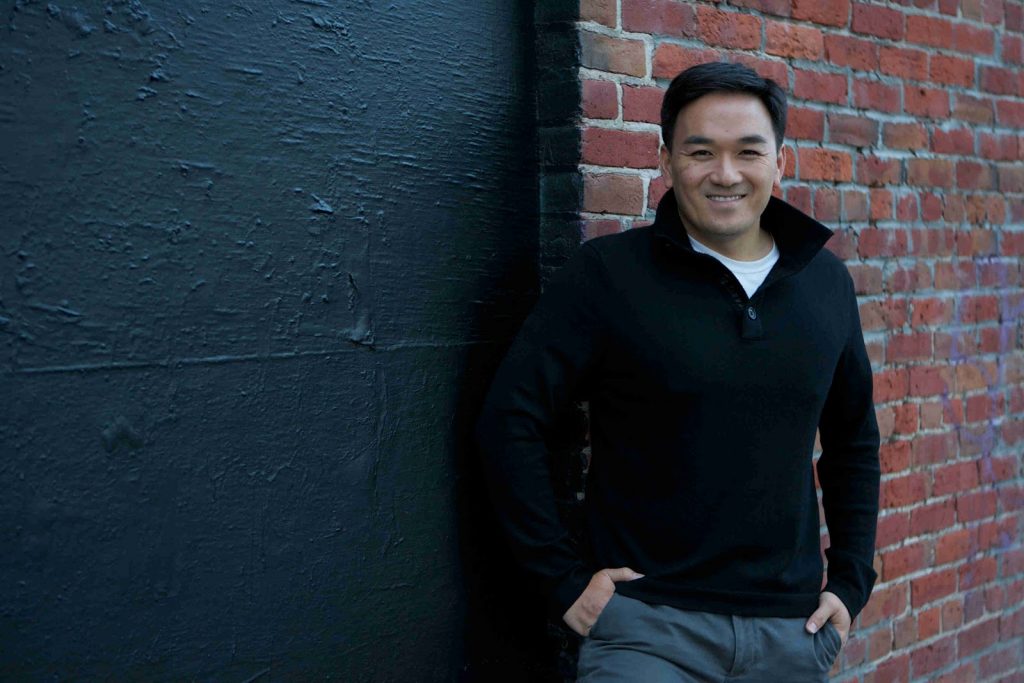 What inspired you to start Go Inspire Go?
After nearly a decade of working behind the scenes and in front of the camera in local news across America, I didn't want to bring stories of death and destruction to the living rooms of viewers. I didn't feel fulfilled. I wanted to use my power of storytelling to inspire others to use their power (network, resources and talents) to help others. Many people told me they don't see many stories of inspiration in the mainstream. I thought, "I could change that." I started with one story hoping that it would inspire five people to help five others. A few hundred thousand viewers watched, many helped those we featured. A movement was born.
How did you come up with the idea for 50 Stories in 50 States?
Story ideas are sent to me via social media, friends of friends, all the time from all corners of the country. We don't have the resources to travel to all these states. During a pho session (beef noodle soup, my favorite Vietnamese food) with a volunteer, Lily, I thought, why don't I reach out to the viewers and their network to crowdsource story ideas and resources? We're all about the small things that ripple out to meaningful changes. Some change here and there could add up to the support we need to highlight these deserving people.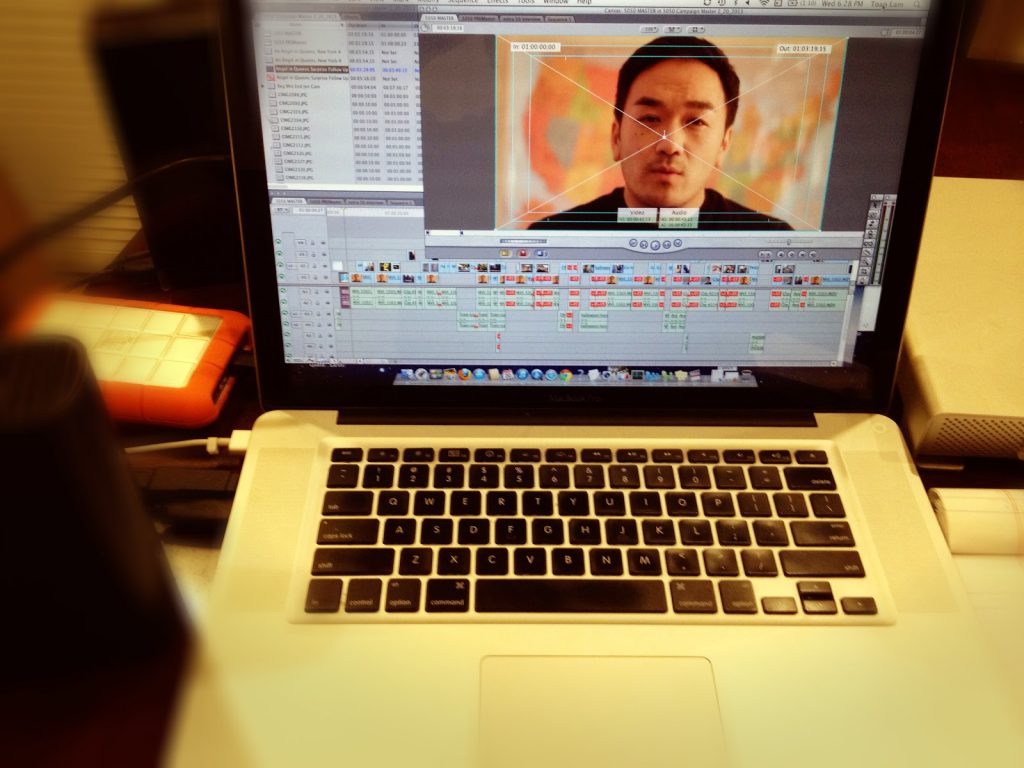 Why are you excited about the 50 Stories in 50 States Indiegogo campaign?
I know that every state has amazing human beings, street corner-style heroes who need the visibility and support Go Inspire Go can give them. Each hero symbolizes a story of hope, compassion and action and serves as the catalyst for viewers to become civically engaged. Our platform has proven that highlighting their stories can multiply their movement. Learn more about GIG's IMPACT!
Why should people join the movement?
Everybody tells me they don't watch TV anymore because all they see are sad and depressing stories. We can change that together. We have two choices: do nothing about it or be proactive, support content providers like us who are focusing on the positive. Our idea that authentic stories + leveraging social media = action … works!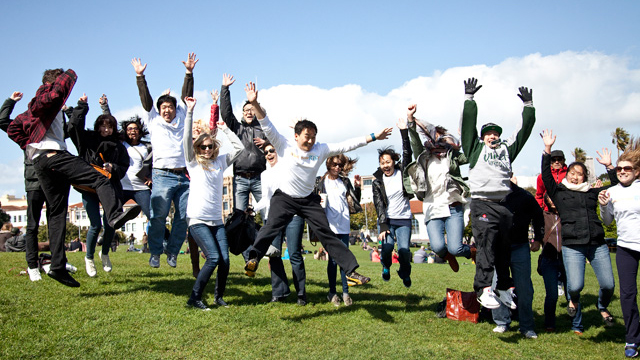 Here are some links to fun research that support this idea:
▪ Good news begets better people. People with a strong sense of "moral identity" were inspired to do good when they read media stories about Good Samaritans' selfless acts.
▪ The most widely shared stories online are stories that are awe-inspiring, emotional, positive and surprising.
Share your favorite inspirational quote!
My all-time favorite quote (that's a huge statement because I'm a quote-thusiast) "Now that you know, you can't pretend you don't." -Oprah Winfrey
Go Inspire Go is on a mission. To inspire positivity, passion and action.
This is the second post in our "Journey Towards Our First Crowdfunding Campaign" blog series. Check out our 1st post: Behind the Scenes 50/50
April 24 is the big launch date on Indiegogo. Until then, we'll be blogging every week about what we're doing to get there. Next week, we'll share the crowdfunding campaigns that have inspired us from the beginning.