You have brains in your head. You have feet in your shoes. You can steer yourself any direction you choose." —"Oh the Places You'll Go" by Dr. Seuss.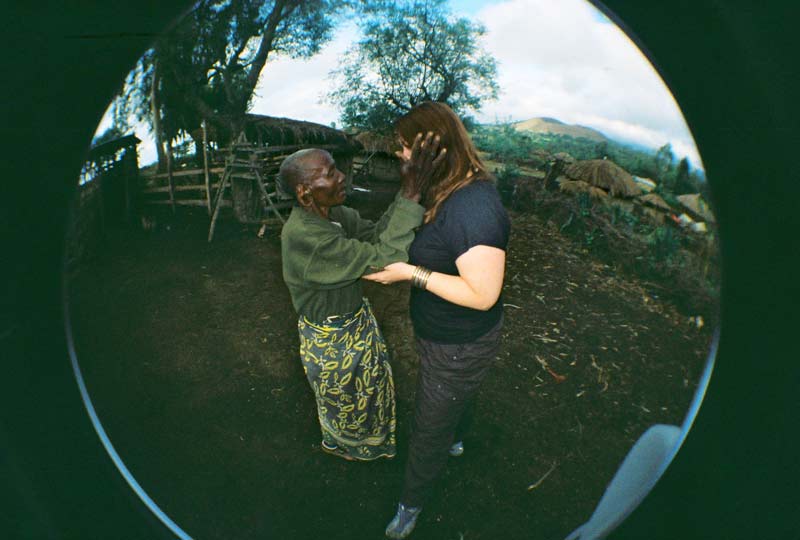 It's as if Dr. Seuss wrote the book "Oh the Places You'll Go" with Keely Stevenson, my childhood friend, hero and Go Inspire Go (GIG) adviser in mind.
A GIG congratulations to her for recently being named one of the World Economic Forum's 2013 Young Global Leaders (YGL). This prestigious recognition is awarded globally to leaders under 40 who are active in diverse areas such as business, civil society, media, government, education and entrepreneurship.
"This YGL community is truly remarkable, and I am humbled by the opportunity to join these leaders in envisioning the future and working together to create a better world," Keely said. "This will be a meaningful way to advance my passions for social entrepreneurship, women's empowerment, health care, education and impact investing.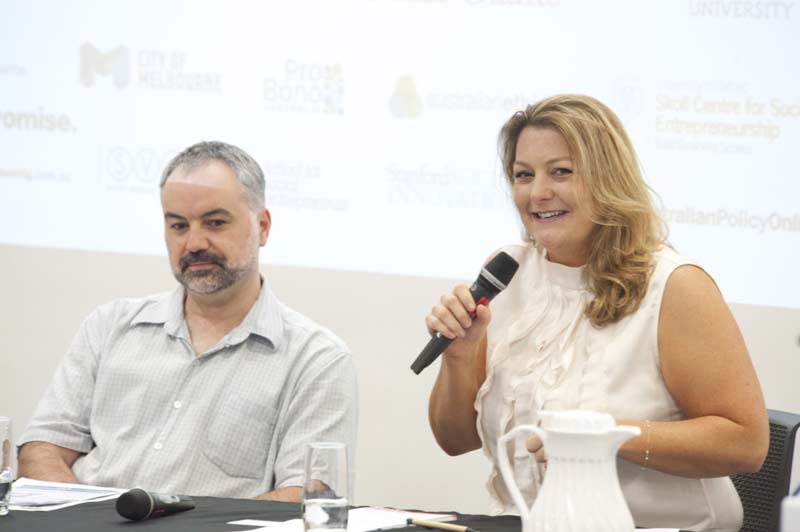 She joins the ranks of other YGLs, including Marissa Mayer (CEO of Yahoo), Chelsea Clinton, Larry Page (Google co-founder) and David Cameron (Prime Minister of the U.K.).
Keely is an entrepreneur, thought leader and investor. She built global initiatives in her current role as CEO of Bamboo Finance USA, one of the world's first and largest private equity funds focused on balancing social impact and commercial returns. She also built Social Edge, the world's first online community for social entrepreneurs.
Outside of her professional responsibilities, Keely serves on the board of several companies. As the first employee of Skoll Foundation, she worked on five continents, building the field of social entrepreneurship with Acumen Fund, Triodos Bank, Royal Bafokeng Nation and the California Legislature. She studied politics at UC Berkeley and received an MBA from Oxford University.
Personally and professionally, I've learned so much from being around Keely. Our friendship began much before Keely's world vision. We both grew up in South Sacramento, Calif., where the majority of the residents were on welfare. Violence was ubiquitous and some of our friends and classmates succumbed to this mentality and culture. Crime, violence and prostitution were commonplace, but Keely was determined to literally and figuratively move out of the neighborhood. She has traveled the world and realized others lived in more dire circumstances than those in South Sacramento. That journey became her inspiration and changed the trajectory of her life.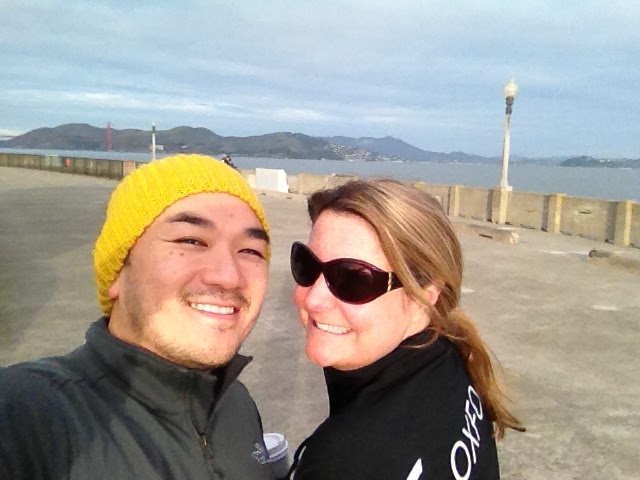 As a child, I've always wished that I could give as Keely gives to others. I remember Keely spent holidays at the Loaves and Fishes soup kitchen feeding the hungry. I didn't realize it then, but food (at times) was also scarce in her own home. I have fond memories of Keely always making time to help a friend, or doing something thoughtful for those she cared about.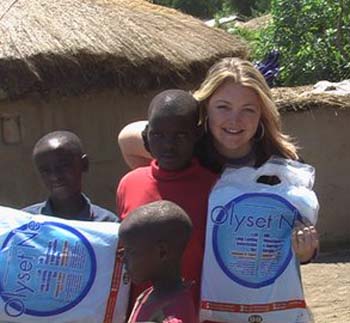 When my father passed away, she stayed on the phone with me into the wee hours of the night. "If you feel alone and sad, even if it's in the middle of the night, call me, I'm here," she said, consoling me in her angelic voice. This simple gesture made me realize how something simple could have such a deep impact. It comforted me just by knowing she was there for me during this dark chapter in my life.
Growing up on welfare, I always wanted to do something, but didn't feel like I had the money or time. I also didn't feel like I had any impact or that I mattered. But witnessing Keely in action and implementing her ethos planted that seed and led me to do the work I do today with Go Inspire Go, a blossoming multimedia platform that tells authentic stories about everyday heroes so the world can discover their power to help others.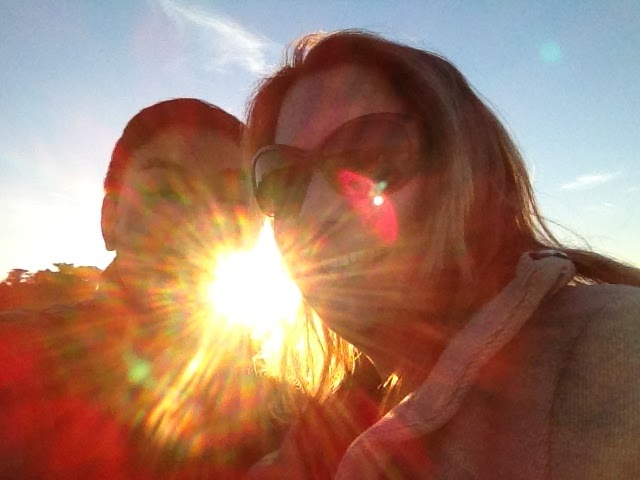 I was honored when Keely told me that she gets inspiration from the remarkable courage and kindness of everyday people in the GIG community.
Thank you Keely for reminding me to always be open to all the possibilities in life's adventure…. "Oh the Places You'll Go."
Who has inspired you personally or professionally? Please share in the comments section.
Follow Keely on Twitter: @KeelySpeaks