The 25th annual Asian American Journalists Association national convention is well underway in San Francisco. With family in town I won't be attending, but I made time to see some of my old friends to catch up personally, professionally and spiritually.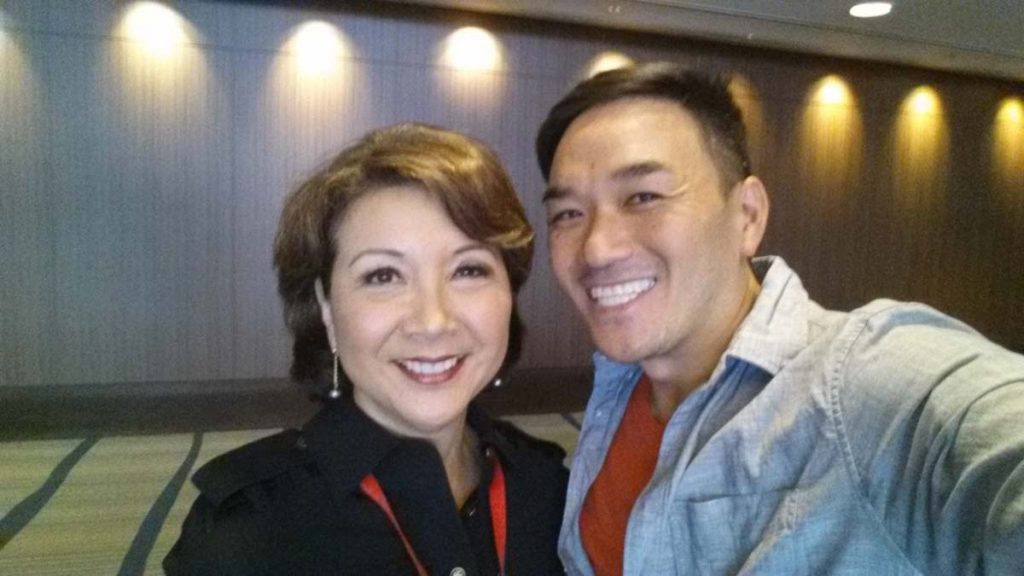 I've been a member of AAJA since 1996, taking part in the convention's student project in Seattle (go Unity '99!) as well as winning a few scholarships from this organization that aims to support Asian American and Pacific Islander journalists. It's a brotherhood and sisterhood of people who are storytellers, and where I've found many mentors and mentored many kids.
For me it's become a reunion of sorts. Yes I sound old, but a sign of age isn't how you're feeling, rather, you know you're getting old when former interns and mentees are now working in big markets and guest speaking on workshop panels. I like to drop in on the AAJA convention's student project VOICES to meet and greet these up-and-coming journalists who are currently bright-eyed, hopeful and energetic college students.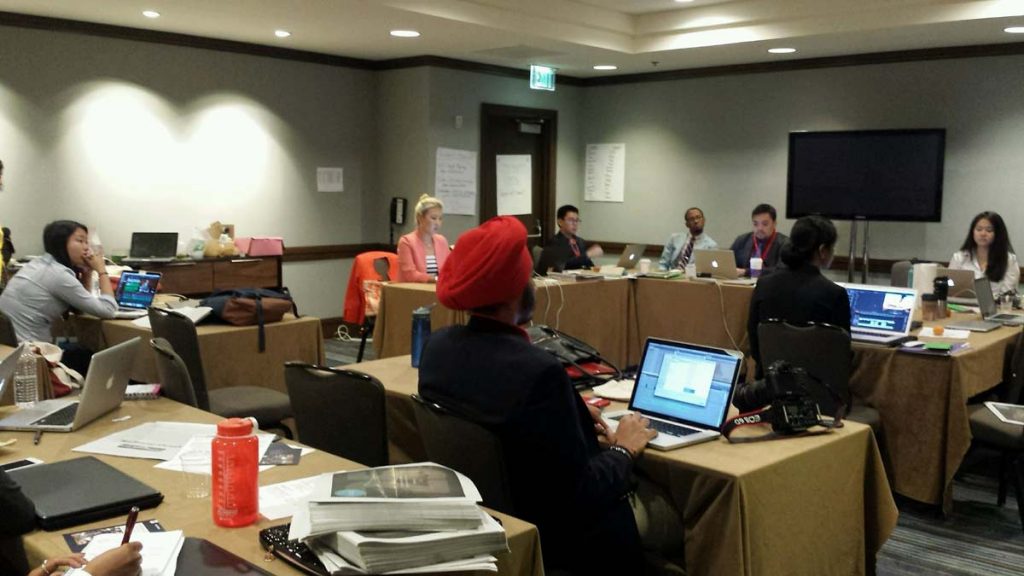 While going up the escalator at the convention hotel, I saw some young, unfamiliar faces. This new crop of journalists and aspiring journalists brought back memories of when I attended this conference as a student. While most of the flashbacks were fabulous, I recalled and re-felt the anxiety of going to a professional conference early in my journey.
As a student at the University of San Francisco, I remember doing everything in my power in hopes of becoming a bona fide journalist one day; I interned five times, emceed events, applied for scholarships — I even co-created JAMS (Journalism Association for Multicultural Students), a student group at USF. As a university instructor and mentor, I'm often asked to give advice. My No. 1 piece of advice is, "Don't worry, boo."
Again, Don't worry so much!
As a student, I worried so much and wondered if I would ever get an internship. Check. I got five.
I worried if I would ever get paid to do what I love: reading, writing and talking. Check. I got my first TV reporting job in Wasusau, Wisc.
While in my small market, I worried whether I would ever make it to a bigger market. Check. I went to Fresno and then to San Francisco.
When I got to one of the top TV markets in America, I worried about what my next career move would be. Check. I got to co-host a show on PBS.
I worried so much back then. Only now when I look at old pictures, I realize that real success was in the moment. It was perfect when I made only $20k my first job. I met so many amazing people, told their stories and made life-long friends with people who took me in like family.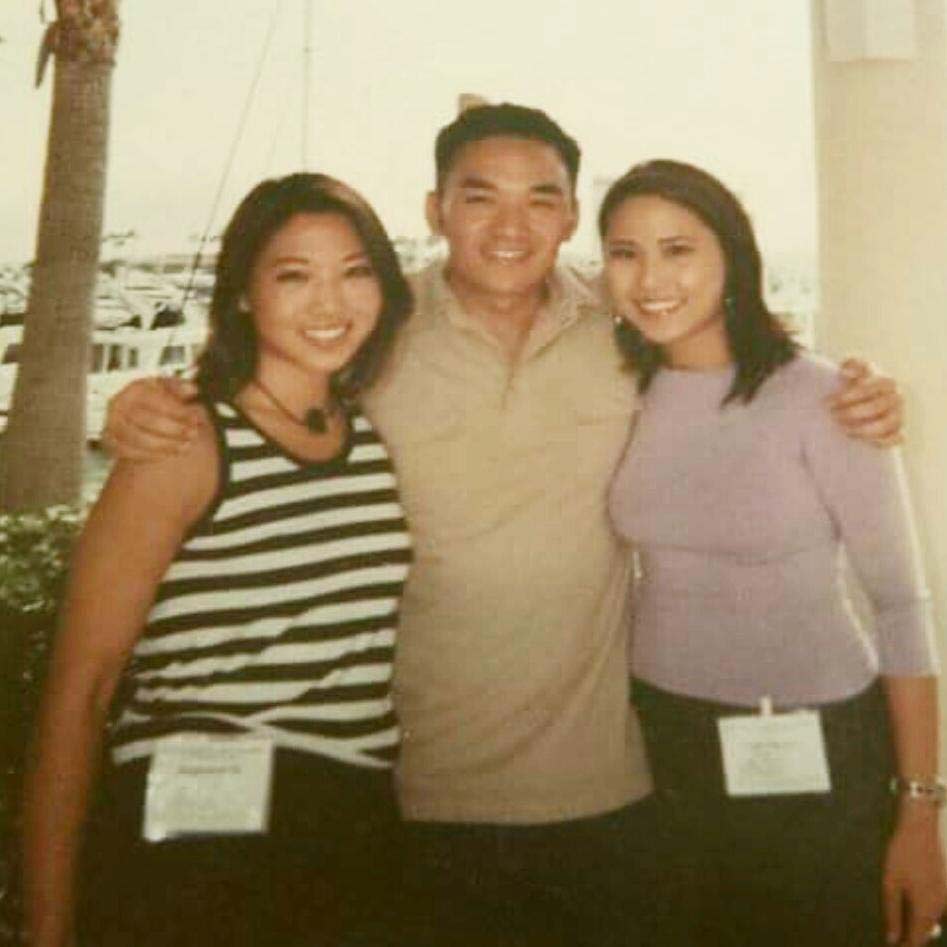 Sometimes I catch myself worrying what's next. I started a nonprofit, Go Inspire Go. I search for everyday heroes so viewers can find the hero in themselves. I shot a pilot for a TV/web show with hopes of reaching a broader audience to share these stories.
While things are going well some days, on others I feel a little worrywart growing in my mind, I stop myself and realize that this is exactly where I am supposed to be. Be right here. Right now. The past and future don't exist. I can only do so much… connect with production companies, network execs, send emails, etc. But I can't worry about things that are out of my control.
While some of you may be tangled in the web of worry, untangle yourself. Make time to do things you enjoy. Be around people who bring you joy. That's because if you trust and take action — you'll gain traction… and wish that you had time to be with people you love and do the things outside of work that bring you joy.
The truth is you will never "arrive." So keep going and enjoy the journey.
Veteran journalist brother/sisters what advice would you give your younger professional self? Let me know in the comments section.
Onward and upward,
Toan
Follow us: Facebook, Twitter, Instagram.