When I first met Steven Ng, he struck me as a really appreciative and compassionate human being. He's also a successful entrepreneur who founded Elliot Havok, a start-up that designs and sells high-end, innovative watches and wallets at affordable prices, and was named to Forbes' 30 Under 30.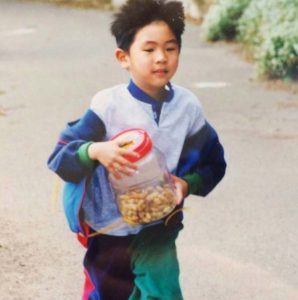 Contrary to what you may think, Steven (left) grew up in an extremely poor family. He said he and his brother never got toys growing up. However, Steven's uncle in China opened his heart to them and spent his entire month's salary of $400 on a PS2 to make the boys happy.
Touched by their uncle's gesture, the boys promised to return the favor in the future.

Fifteen years later, on his recent business trip to China, the brothers kept their word and honored their uncle with a brand new SUV.
In sharing the story, Steven emphasized the significance of a common Cantonese phrase.
"Hoi Sum: A common phrase to describe being happy in Cantonese. But more literally, it means 'open heart'."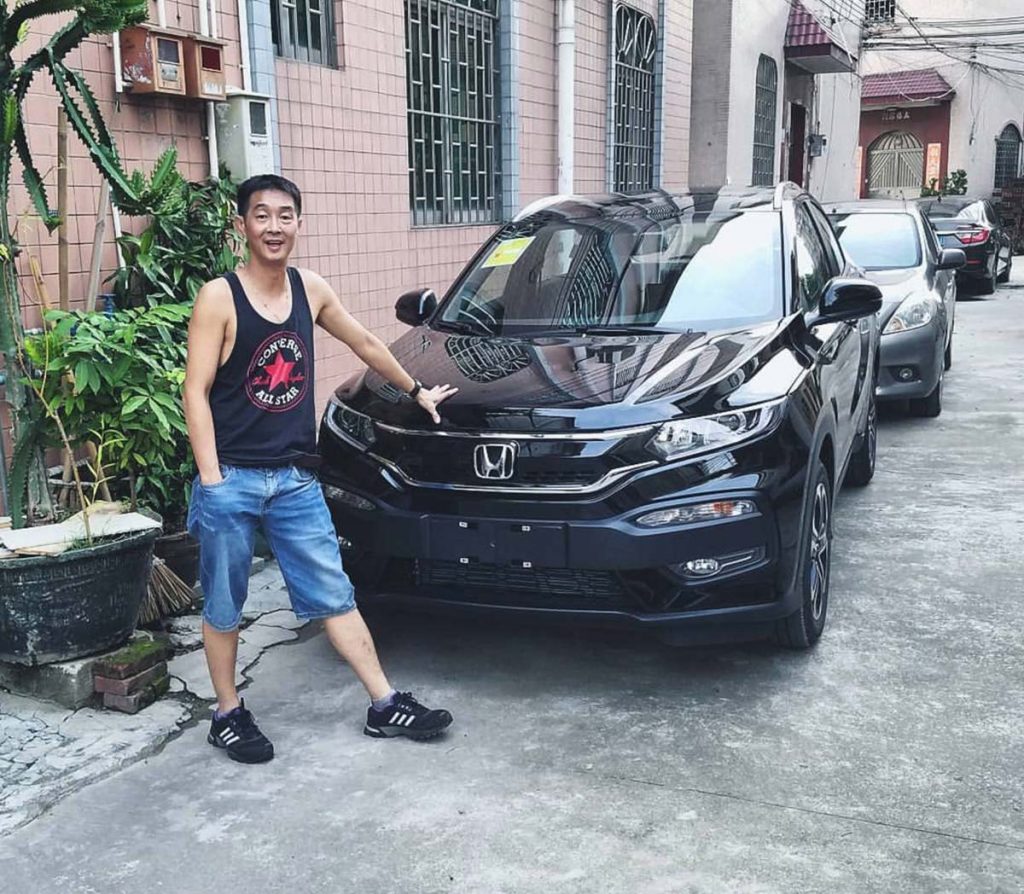 Who are you opening your heart to? And are we returning the love to those who have opened their hearts to us?
Thank you, Steven, for showing us how to live a life of gratitude and remembering to give back to those who have given to us.
---
Calista Tee is a Go Inspire Go contributor.