Warning: Don't read this blog or watch this video while mom, grandma or the momma-figure is around. This contains a simple lifestyle tip that will create a big shift if executed well.
Hey y'all, today's "Style Your Spirit" is designed to bring any mom joy from the inside out. To save you time, money and heartache, I did a little research and asked a few of my momma-friends what they would really like to receive this Mother's Day.
Here are the Top 3 honest answers. The best thing about these ideas — they're all free! Yep, you don't have to buy something that will end up being discarded or donated.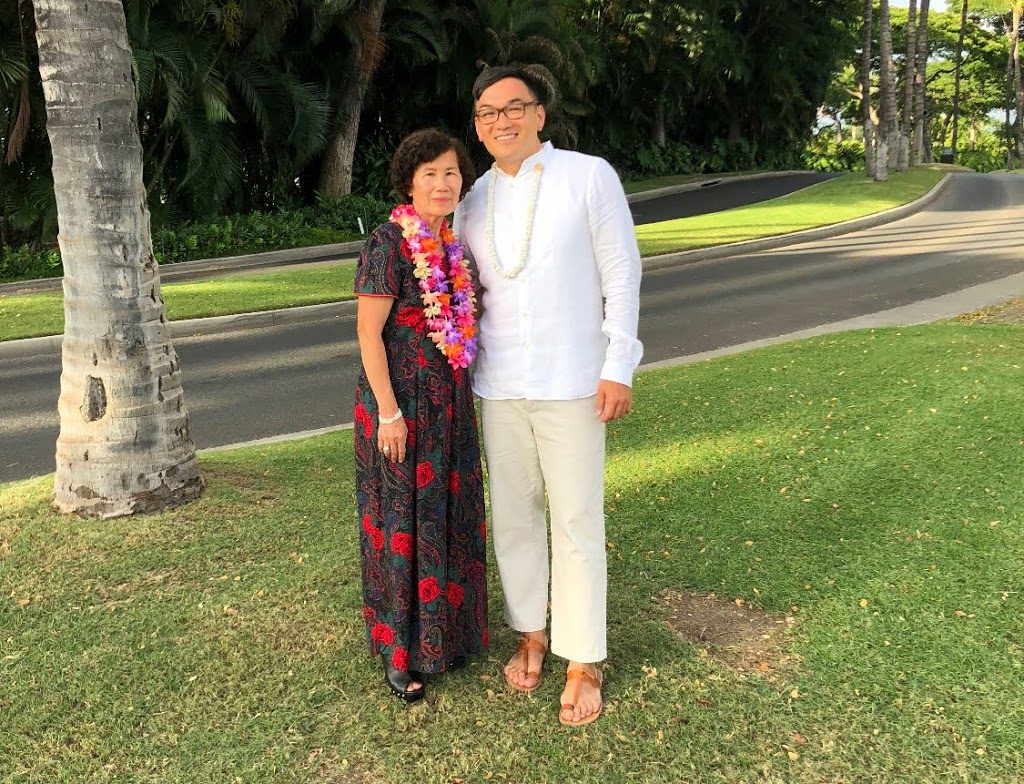 Here are three things that will calm mom's physical, mental and spiritual place.
1. Beauty Sleep
Being a mom is a more than a full time job. Many moms I talked to say they're sleep deprived — especially if the kiddos are young. Here are some ways to help her get some much needed beauty sleep:
-Offer to babysit.
-Get the kids up and ready for the day. Bonus points for taking kids on a walk so the house is quiet for just a couple more hours in the morning
-Do a chore or two so mom has more free time to sleep in or go to bed earlier
–Extra Extra: Make her breakfast in bed
2. Clean house
Who doesn't love a clean house? Keeping the house tidy is a daily, if not hourly, chore. Clean up your room, a shared room or do that chore she's been bugging you about 🙂
–Extra Extra: Clean the whole house and buy fresh flowers
3. Make something
Nothing says love more than putting your fingers on something handmade. Every mom loves a good sentiment, so make a card or frame a photo of kids or grandkids. Keep tabs on what your mom enjoys, and do it.
My mom likes perfume and dim sum. Those are the things on my go-to list. Paying attention and thoughtfulness are key to inspiring gratitude on this special day.
Extra Extra
Time is more precious than anything, so make time to be fully present with mom. That means not being on your phone/devices when you're together. Go on that walk, take her to coffee or tea time. Connect. That will warm any mom's heart.
Happy Mother's Day y'all!
If you learned something new or if you want help with a design issue, hit me up in the comments below. Sharing is caring, so hit that follow button and share this with your peeps.
Onward,
Toan