Whether you're decorating a room from scratch or switching up a room with stuff you have, here's a simple tip that will save you a lot of confusion and stress. It's all about the theme and starting simple. Choose one thing that sparks joy — whether it's artwork, a rug or some other memento from your travels — and pull a theme, color or texture from it.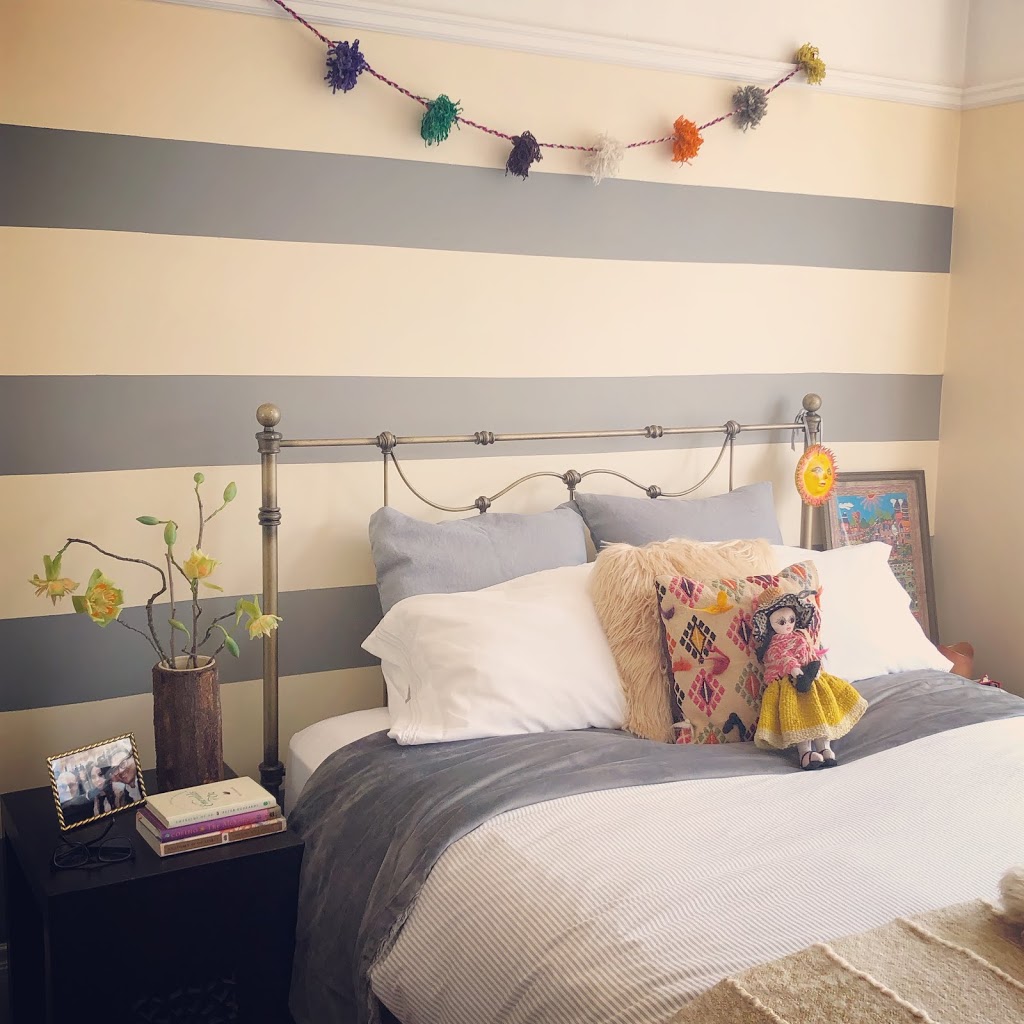 I often talk about themes in life and what they're here to teach us. Are you paying attention to the themes in your life? Here's a breakdown in today's "Style Your Spirit."

Take Action
1. Start with a theme. My guest room has a Peruvian/South American motif filled with dolls, rugs and tapestries from Peru. I love the country — the people, land, food and decor.
Is there a theme based on a favorite place you've traveled to? Or has a family member given you a keepsake like artwork or a chair that makes your heart leap? Go with that excitement and go with the flow. I adore this photo of a local woman running across the mountains in Chinchero, my fave place in Peru.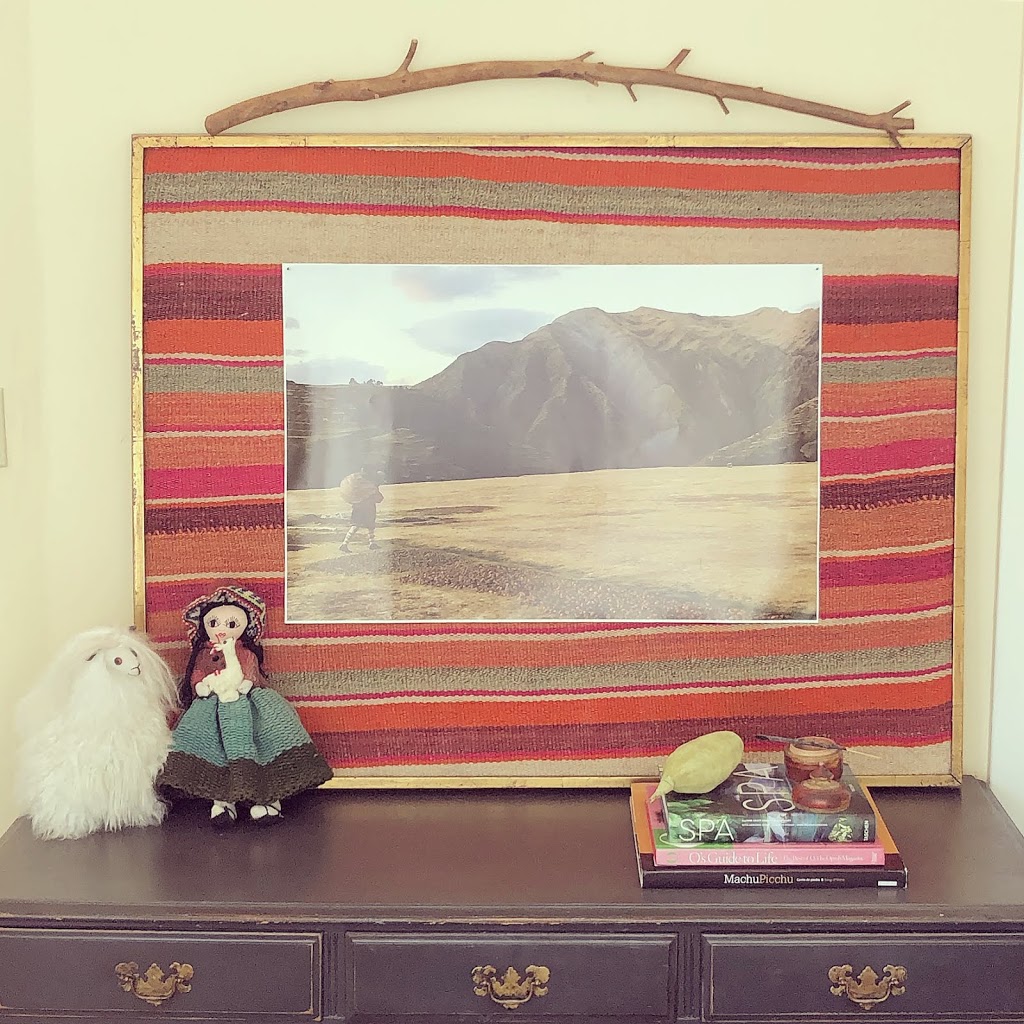 The mountains, the colors quickly changing as dusk fell, her local garb — everything about this picture makes me happy. I framed the image in a dramatic gold frame I found at Goodwill for $10. Instead of choosing an expensive matte, I pinned a Peruvian rug made of the same material as the satchel she was carrying as the backdrop.
To finish off the room, I added a Peruvian doll and, of course, an alpaca doll from a Peruvian flea market. LOVE it!
2. Don't mix too much. Rustic, modern, bohemian — which style describes you? Try your best to stick to one theme, otherwise things can quickly become overwhelming, mismatched and cluttered to the eye.
3. Layer, layer, layer! Stack similar colors or similarly themed books. Add trinkets and objects that relate to the book or theme. And most of all, have fun!
So what themes are showing up in your life? What are they here to teach you?
Are you paying attention to those things showing up in your life — be it a job you hate, a boyfriend or girlfriend who disrespects you, or a cluttered space? Just like how you should start simple when creating a room theme, what small actions are you taking to correct that life theme that isn't working for you?
If you learned something new or need help with a design dilemma, holler in the comments section below. Sharing is caring, so hit that follow button and share this with your peeps.
Onward,
Toan