I've been fielding many calls from friends lately who needed to talk because they felt like their lives and experiences weren't "going the way they've wanted them to" and because "their lives were off-balance." All of these challenges are merely opportunities for us to spread our wings when we're ready to fly.
I love to be in nature as much as I love analogies, so how natural of me to want to use nature to explain what I've learned about the art of going with the flow and being in your flow.
Since I left my day job and started to be in tune with my passion, which I express through my nonprofit, Go Inspire Go, I've started to be more in my flow. I'm sure it's exactly where I'm supposed to be.
I've faced many challenges — still do — and continue to learn how to deal with them and learn from them. I've poured all of my life's savings and most of my time and energy into this platform that uncovers everyday heroes so that you can find your inner hero to help you help yourself and others. I've flexed my physical, financial and spiritual muscles through tough times and joyous times. No matter what I've faced since the inception of Go Inspire Go, I can truly say that every night I can say, "Today was a day well lived."
If you're going through challenges, just think of these three lessons Mother Nature has taught me:
1. One of my favorite plants is a fiddle-leaf fig tree that I bough six months ago. I was excited as more than 12 leaves grew anywhere from 5 to 11 inches in about two months. The leaves — so big, green and rubbery — bring me joy.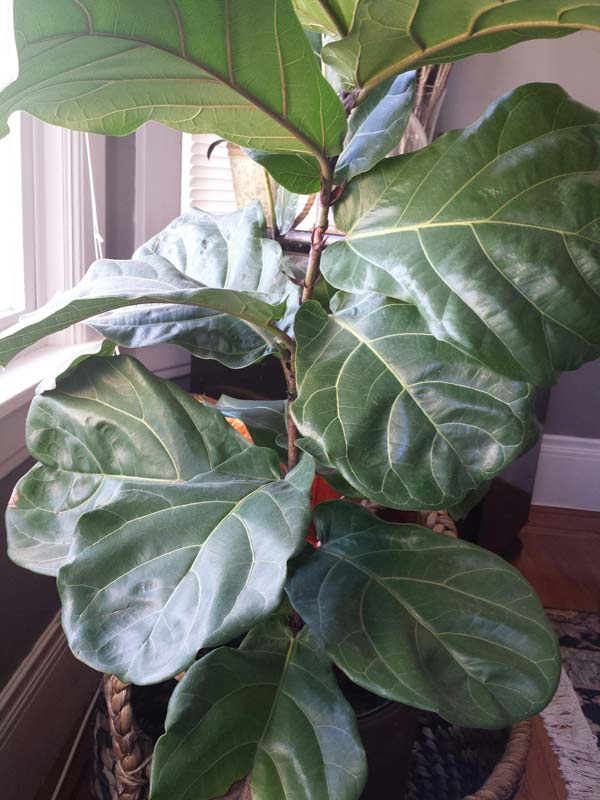 Just about a month ago, it stopped growing. Concerned, I went to a local store and talked to a plant expert. After a quick diagnosis, he told me that the plant hibernates from about December to March. It knows that it needs to be in reserve mode during the colder season. How amazing is that?
I wondered, how does this lesson apply to my life? Then it clicked. I used to get freaked out when emails, inquiries and opportunities slowed down during December. A flurry of thoughts crossed my mind and I started to worry.
My spiritual friend, Terrie Crowley, told me, "Honey, God is giving you time to rest. Be in the now and be grateful for it. You're going to get plenty busy soon."
I realized that I didn't need to stretch myself thin and take every meeting and call. I needed to just do "nothing" and get some R and R. Things will grow as they should. Just like the fig plant, I too needed to rest and just be…. What about you?
2. Did you know that a butterfly needs to struggle in its cocoon before emerging? If it doesn't struggle, the fluids don't push through the body into its wings and it won't be strong enough to break free and fly.
Think about the struggles you've been through in your life. Release the expectations and just stay in the present moment. In time, what should happen will happen. How did they help you spread your wings? Talk about metamorphosis!
3. While on a walk with a dear friend, Suzanne Lettrick, we talked a lot about the idea of flow — being in your authentic "zone."
I told her that I was in alignment with my true self and that nothing makes me feel more alive than helping people discover and use their power to help themselves and others. Most of the time, I'm in that space and don't let the ego get in the way by way of thoughts of doubt and negative self-talk.
She heard a writer once say, "If you look at a swan walking on land, it waddles and walks funny. But once it rests upon the lake, it flows." Are you going through something that is knocking you off balance? It's OK, go through your human emotions, cry, work out and talk it out if you need to. Just know that you can and will find the effortless flow that only you know how to find.
In the past two weeks, a half a dozen people told me, "You're glowing." I believe they meant that I am radiating inside and out — the feeling of joy.
So now, when I freak out when my expectations don't turn out the way I want them to, I think, "Are you flowing?" For me, exercising, writing and talking to trusted people in my life help me remember to get back in the flow.
I know that we are not alone in this. You aren't either. The key is to find what helps you be in your element so you can go and flow. Are you glowing and flowing? We'd like to know. Comment or get social and share on our social media channels.