When autumn seeps into winter, my social media feeds buzz with this hot topic. Friends have sent me messages about this fiercely-debated, eye roll-inducing topic. The question:
Is it too early to decorate for Christmas?
Here are my thoughts to help put an end to the tug-of-holiday-decor-too-early-wars in your abode.
While people customarily wait till after Thanksgiving to put up their trees and seasonal decorations, with technology and social media, the rules seem to have loosened (that's according to me, lol). So I say, don't be a Scrooge and don't follow the crowd — you do you, boo.
Studies show there is power to holiday decorating and cheer.
Not convinced? A study in the Journal of Environmental Psychology finds that people who decorate their homes for the holidays seem more friendly and sociable to neighborhood residents.
Again, the key word is "seem."
You don't need a study to show that overall, Christmas decor makes lots of peeps happy.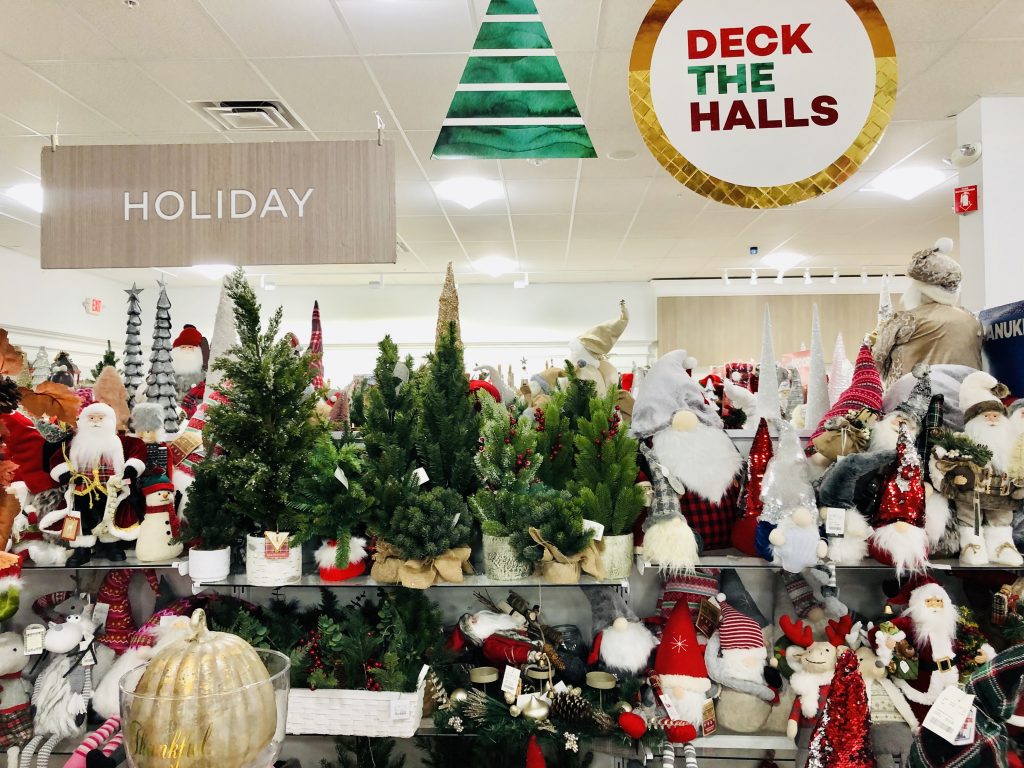 If your roommate or partner gets annoyed at decking the halls early, think about TRANSITIONAL DECOR, or decor you can carry over into the next holiday.
For example, if you have neutral-colored gourds for Halloween (like white, pink or green), they can be transitioned into Thanksgiving by adding dried leaves, cinnamon broom branches or anything Halloweeny to the tablescape or porch.
For Thanksgiving, you can put up a barren wreath or pin leaves to it. Then, add holly to make it jolly for Christmas.
I hope this blog helps you find more peace and fabulousness in your abode this holiday season! Let me know what your thoughts are around decorating timelines for the holiday in your neck of the woods.
Happy holidays,
Toan