Ready for a little inspirational, insightful and empowering story time?
I've told thousands of stories as a TV reporter, PBS host, motivational speaker and university instructor, as well as in my personal life as a "funcle" (a.k.a. fun uncle!). However, I have never shared such a personal, spiritual and scared story as that of A Ma, my paternal grandmother.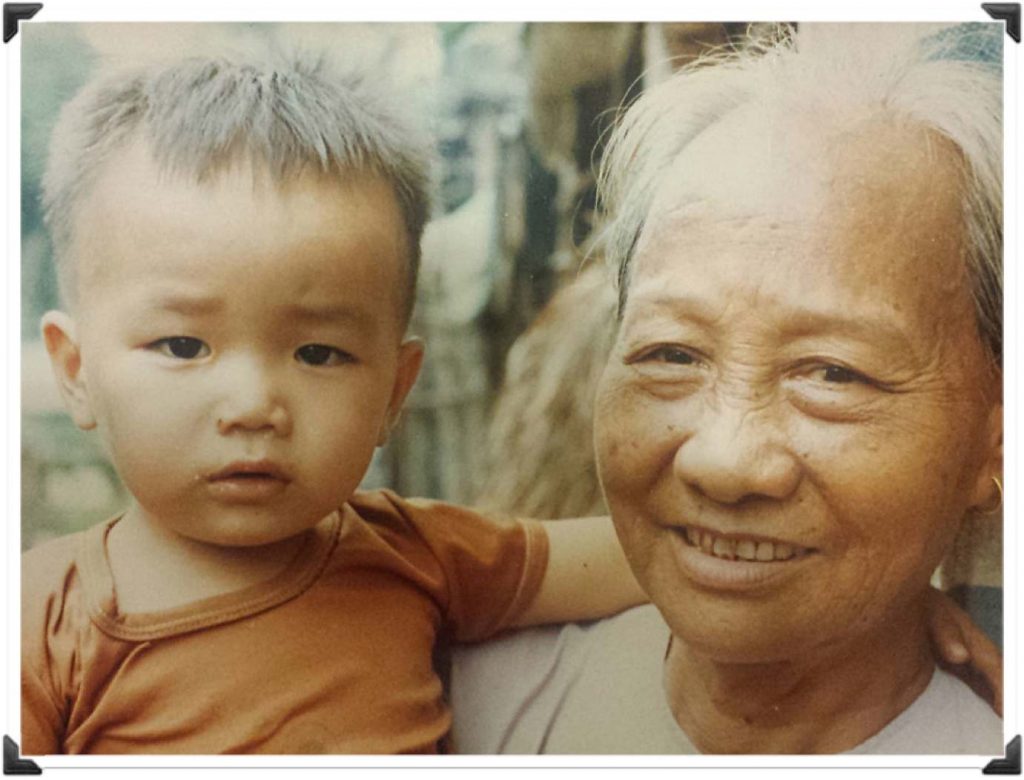 Whenever I am in deep trouble, feel lost or am facing seemingly insurmountable times, I think about A Ma's humble life and the struggle, strife and strength of her journey.
A Ma endured one tragedy after another: losing her husband at an early age, being forced to leave their farm in a small village of Chaozhou, China, becoming homeless, toting around three kids in a life of poverty, and, finally, outliving all six of her children before passing away.
I always say she died of heartbreak.
Lately, I've had a nagging feeling to share A Ma's story to bring light to your life. Maybe because during this pandemic and pandemonium, we need to slow down, dig deeper and remember where we came from and call upon that thing — I call it spirituality.
The (((GRANDMOTHER ENERGY))) has been swirling strong around me lately. In the past month, I've been hearing whispers about A Ma's story and how I need to connect with Anh, my cousin who was also very close to her, to dig deeper. I've also heard messages about tapping into the feminine energy of our mothers and mother figures. I've even been dreaming about her!
If you only watch one video the rest of this quarantine, I urge you to listen to A Ma's story, which will fill you with an amalgam of emotions, lift your spirits and shift your perspective, no matter what you're experiencing in the present moment.
Take Action
I can't help but remember and relive the nostalgia — the sights, smells and feelings of what it was like to be by her side as she went about her daily rituals: drinking tea, staring out the window (what I now know as meditation), lighting incense, praying to Buddha, speaking to our ancestors and asking them for ping an (wellbeing) and peace for our family, cooking jook (porridge) and watching soap operas while she knit sweaters for us.
Even though she had zero education and didn't speak English, she was one of the smartest, wisest and humblest humans I've been graced to be around.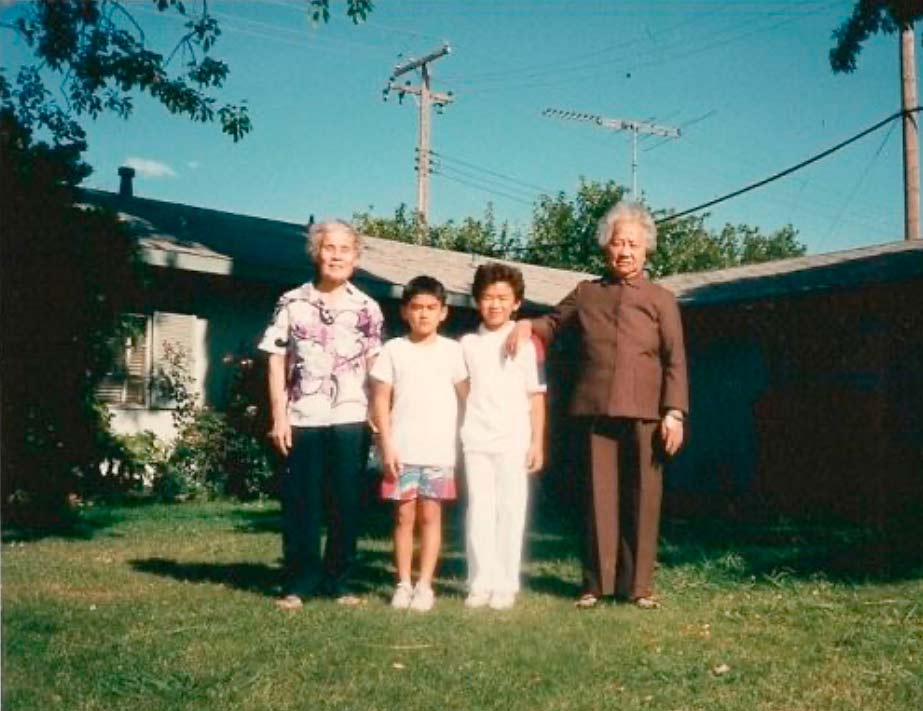 While I physically wish she were still around, I continue to speak to her, ask her questions, and I know she downloads divine guidance. I feel it and always come out of the darkness of the debacle I'm in and feel lighter from what I've learned. After all, every challenge is here to teach us something.
As of late, I've been thinking a lot about and seeking wisdom from A Ma and all my beloved ancestors who have transitioned onward. Right away, I feel a sense of calm, peace and love that words cannot describe.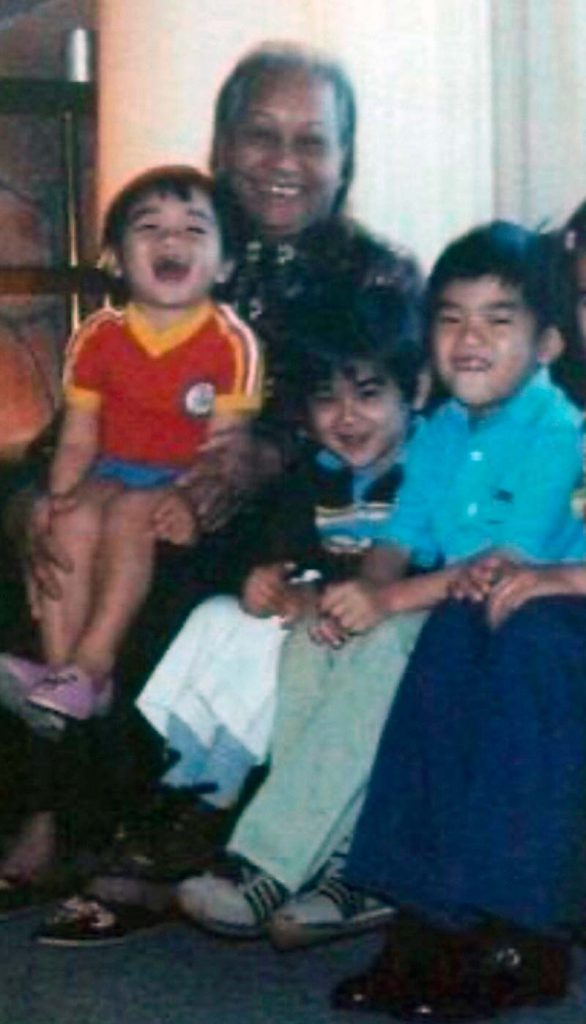 Every morning, while sitting in meditation, I stare at the clouds and can feel their presence in the spaciousness and expanse of the sky. It reminds me of one of my favorite quotes from the late poet and spiritual teacher Maya Angelou: "I come as one, but stand as 10,000."
One of the 10,000 who changed the trajectory of my physical and spiritual lives was A Ma, a poor, uneducated village girl, who never made the news, won any awards or received any pomp and circumstance. She lived a quiet, humble and present life, teaching me that the true riches in life are peace, perspective, gratitude and love. That is, after all her daily prayers to our ancestors. As she lit mustard-colored incense with a red stick base, she would pray for ping an and peace.
What stories or people do you turn to in times of turmoil? Where do you get your strength to get through tough times? I want to know!
Love you A Ma, and much love to you all.
The end.
May you find peace and wellbeing today and especially on your hardest days.
Toan