Happy/Not Happy Coronaversary!
I cannot believe it's been six months to the day since the mandatory coronavirus lockdown went into effect in the San Francisco Bay Area. Our personal, professional and spiritual lives have been shuttered as we experience one of the HARDEST realities collectively. Sitting alone with your thoughts and your truth can be downright scary and arguably one of the hardest things to do. I know I was grieving what once was #Prepandemic.
As if COVID-19 wasn't enough hardship, we are dealing with #BLM #AsianAttacks and #climatechange. Here in California and much of the West Coast, the wildfires have stripped folks of their homes, businesses and lives, literally, going up in flames.
We grieve from so much loss, including the things we took for granted: visiting loved ones, dinner parties, working in offices, going to museums, and hugging our beloved. Coping activities like breathing and going on a walk were snatched from us this past month with all the smoke in the air.
#Lesigh.
So, checking in, how are y'all doing?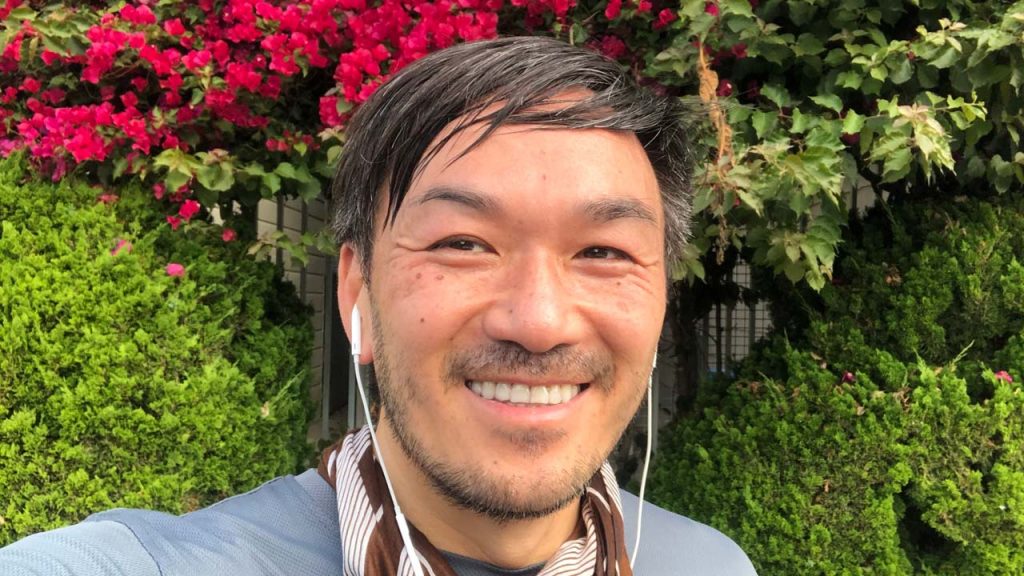 There are so many songs that can be the soundtrack for the recent apocalyptic wildfires and unprecedented smoke that kept Californians virtually locked indoors, y'all. Cue Tony Braxton's "Breathe Again," Yolonda Adams' "Open Up My Heart" and one of my all-time childhood faves from the Brady Bunch, "It's a Sunshine Day"!
As if 2020 couldn't get more apocalyptic, the orange skies really did a number on my physical, mental and spiritual health.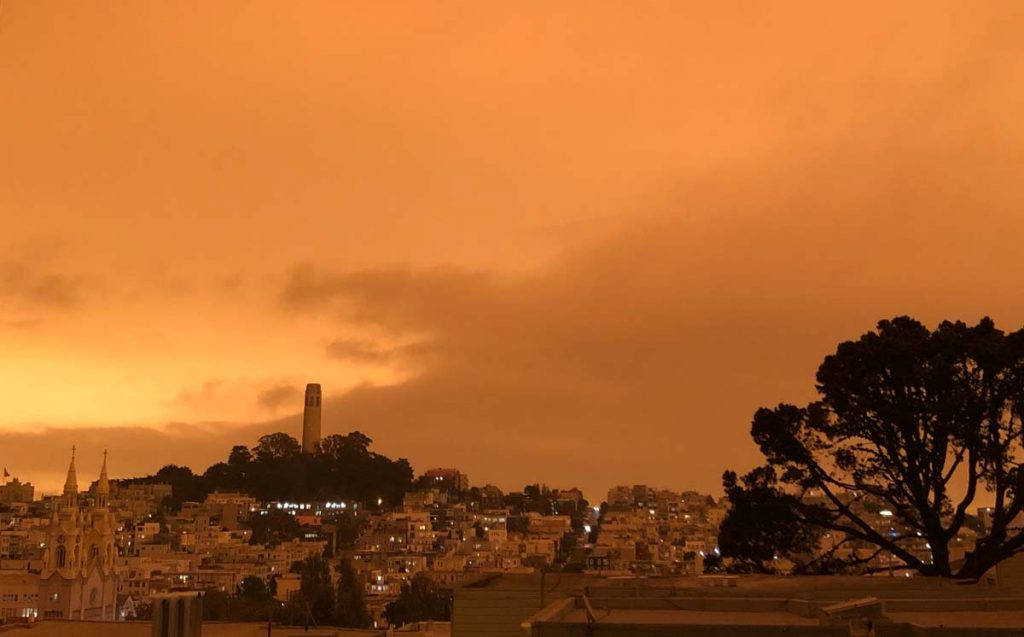 I'm not going to lie, I kinda unraveled and felt super doom and gloom. But I've learned that when I feel this way, I will let myself wallow for just a bit, then I'll go to light sources that pull me out of the darkness.
Besides singing to myself and dancing alone, journaling, meditating and breathing exercises, I turn to nature and walks/runs for a reboot. The latter anxiety coping mechanisms weren't available because of the crazy Air Quality Index the past month, so I had to reach out and chat with friends and pray for any beacon of baby Jesus Hope.
Praise the Lord, the flog and smog lifted this week and I got to do a 5-mile run and three walks in one day! Here's an impromptu download and live processing of the wild last half-year in my #ToanTalks video diary:
Take Action
1. This exercise helped me process my feelings and anxieties from the past six months:
Free write "I am…" and fill in the blanks. Write 3 or 30 things, if you like.
Then write, "I am not…"
Try it and please share, if you're comfortable, what surfaced.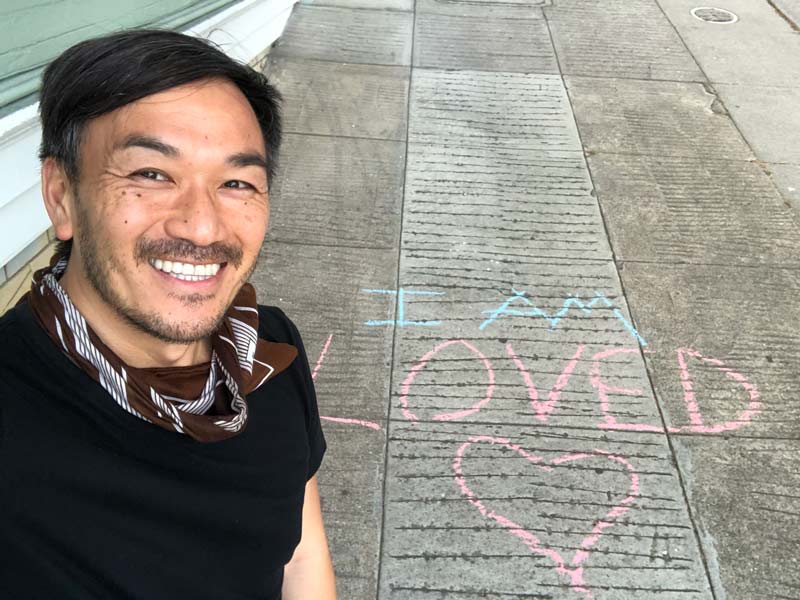 2. Then write in your gratitude journal, or jot down a list of things you're grateful for. What blessings have the pandemic's pause gifted you with?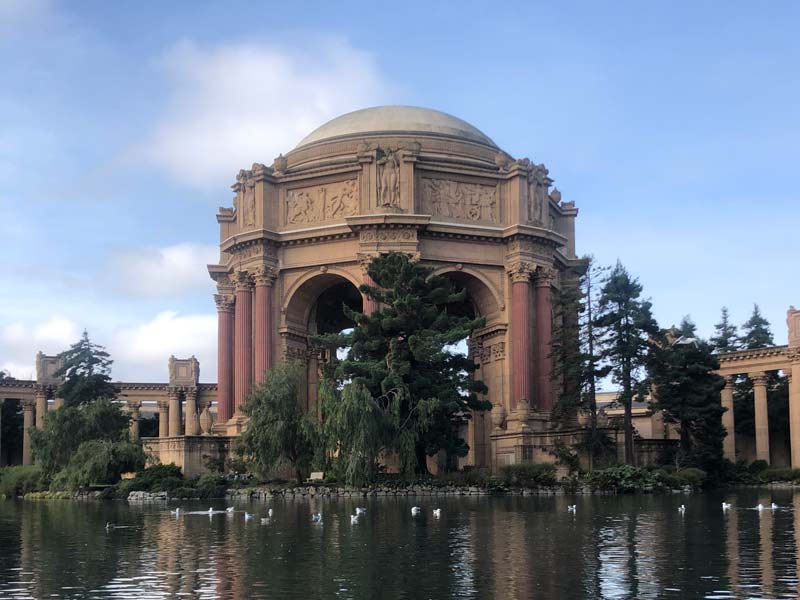 3. How will you use your voice, power, talent to bring light and joy to someone during these dark times? I'm sharing my words and stories to lift your spirits + shift your perspective.
Happy Coronaversary, y'all. #Thistooshallpass
And remember, #Youareloved and #youARElove.
Love you!
T