Today, I'm getting up close and personal by sharing one of my all-time favorite things that money can't buy. It's also a reminder of one of the biggest design/life lessons that's taken me the longest time to learn.
It's simple and will bring you closer to the things you love and add pizzazz to your everyday life. Here's a video I made for you to remind you to DISPLAY THINGS THAT BRING YOU JOY.
Take Action
What good is keeping your favorite photo or artwork hidden away in your closet, under your bed or in storage? You know, that thing you absolutely adore that brings a smile to your face? Well, why is it hiding? Display it, boo.
For example, next to my bed, I framed this priceless birthday gift from my nephew. He surprised me with this homemade, heart-shaped origami artwork that reads, "I LOVE YOU UNCLE TOAN." I was so busy after my birthday that I put it under a pile of books because I didn't want it to get bent. His gift sat there for an embarrassingly long time, but now it's out and brings me joy every time I see it.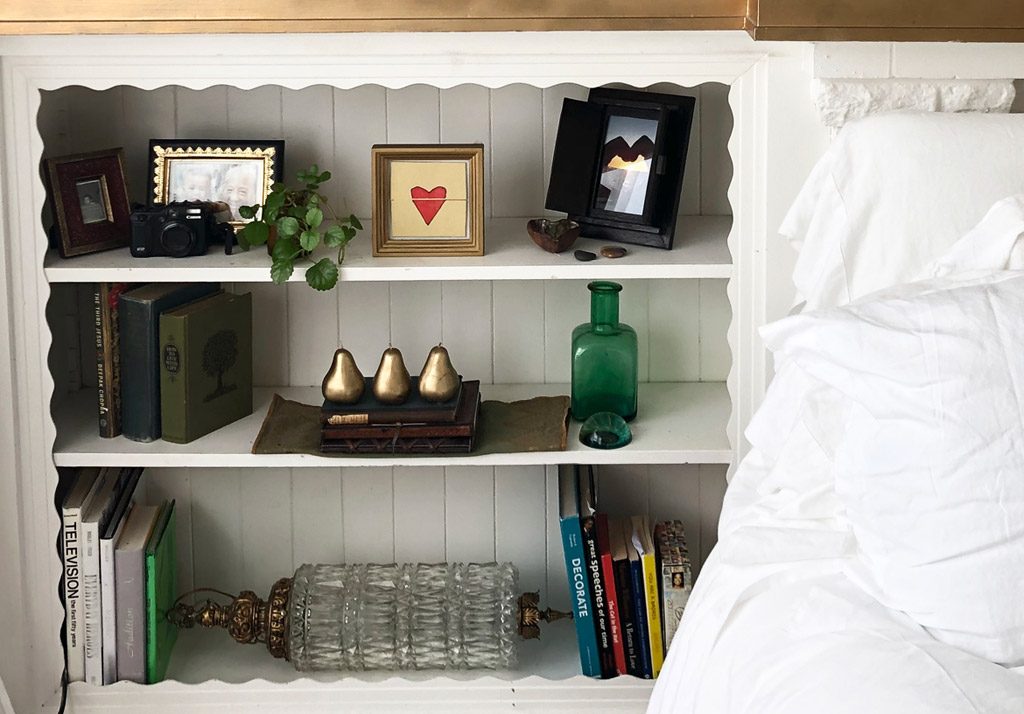 After framing that "heart-work," I was inspired to hang my petal chandeliers from Anthropologie in my room. I had them for more than a year before finally putting them up. Every night when I light them, they cast amazing star-shaped shadows on the ceiling. The feeling they bring is invaluable.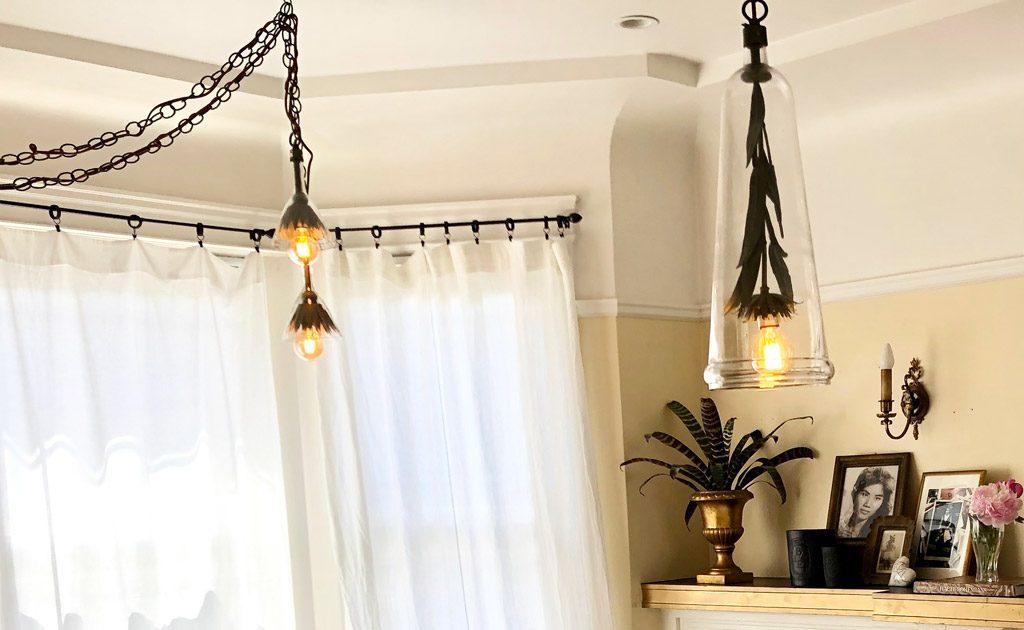 You can do the same with photos of your fave people, trips or moments. So why should you display the things you love?
1. To bring you joy every time you see them.
2. To be reminded of special people/things/moments.
3. To be reminded of the good in your busy life. Displaying things I love helps me practice gratitude and are simple reminders that love is all around us.
So what are you hiding that you can display in your sacred space? Share in the comments below or tag me @goinspirego.
Enjoy!
Toan