One of the best ways to fancify your dinner table and make your guests feel a bit more fab is to use cloth napkins. From cotton to linen, I own a variety of colors and materials.
Here are some other reasons why you should "wipe right" on cloth (instead of paper) napkins:
I was inspired to create this vlog because several guests have commented on the cloth napkins at my home. I didn't think it was much to "ooh" or "ahh" about, but apparently, it elevated the curated dinner experience up a notch or two.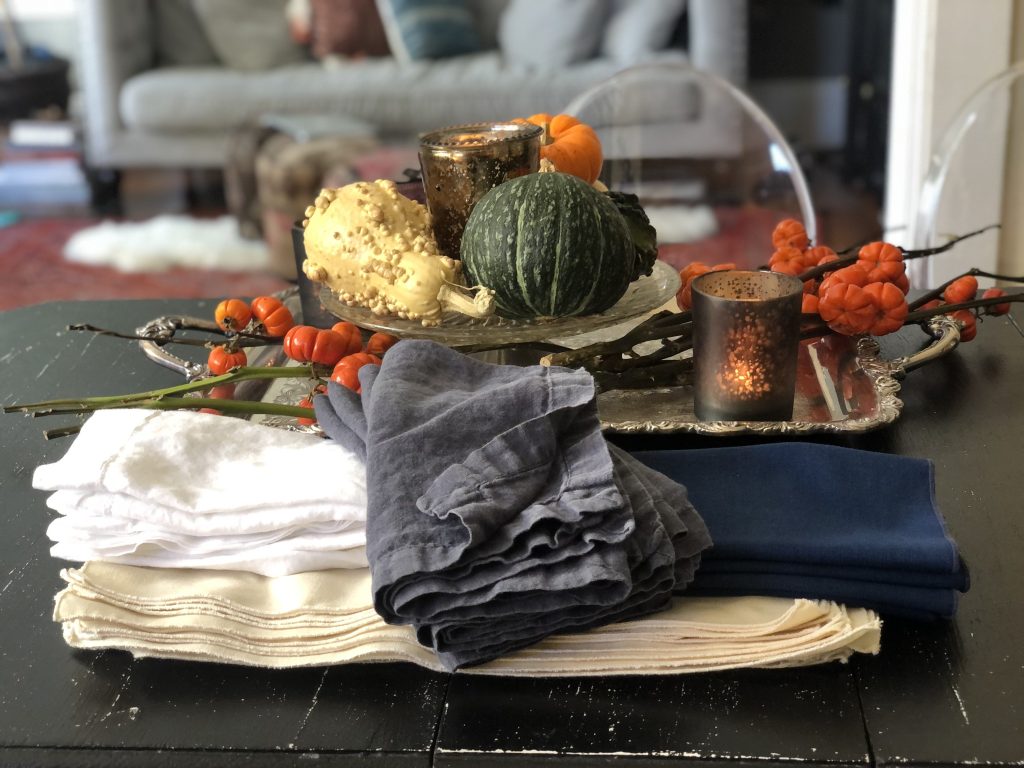 After I produced this video, I looked into what others had to say about cloth napkins. Our clever friends at The Kitchn had some nifty ideas on their blog, "6 Reasons Why You Need Cloth Napkins."
Do you use paper or cloth napkins? What do you prefer more? Let me know in the comments below.
Enjoy!
Toan