Go Inspire Go is proud to present this month's Social Good Spotlight, to raise awareness of organizations doing good in their communities in order to inspire others to take action and ultimately make real social change. For more information and to read past Social Good Spotlights, click here.
GIG SOCIAL GOOD SPOTLIGHT: African Library Project – Changing Lives Book by Book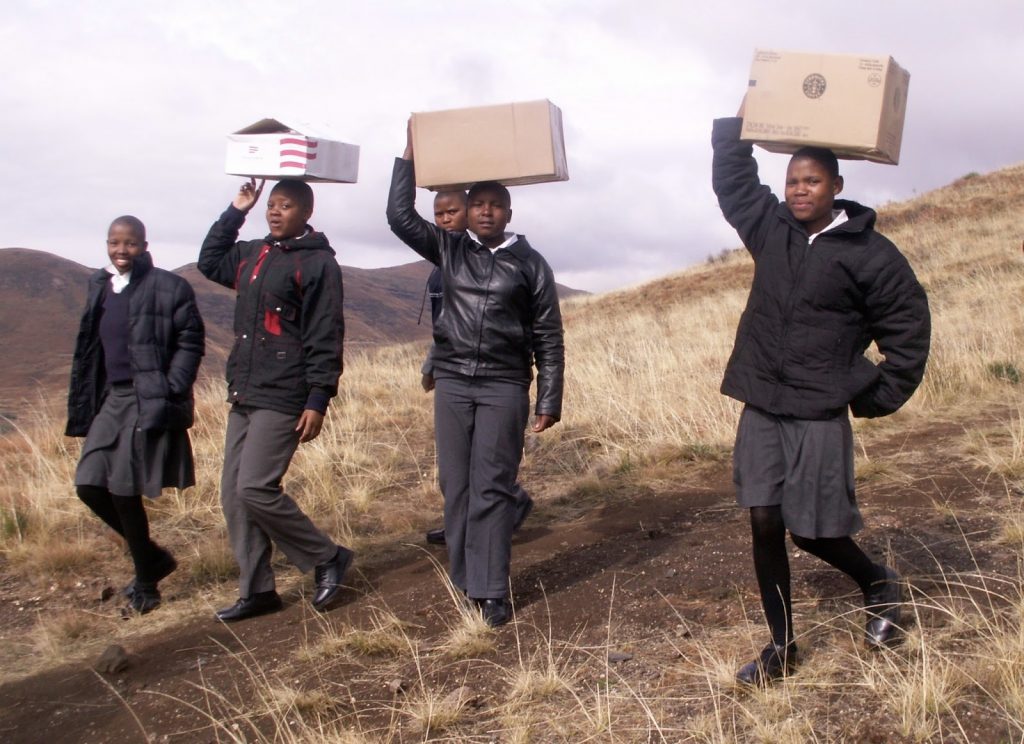 What is the African Library Project?
The African Library Project (ALP) coordinates book drives in the United States to start libraries in rural Africa. The organization has learned that all it takes to create a library in Africa is "1,000 books, $500, and some elbow grease." In the United States, its volunteers arrange book drives for gently-used children's books and raise modest funds for shipping expenses in local schools and neighborhoods, then collect, sort, and pack these books to reach ALP's partners in Africa. Its African partners — from Peace Corps volunteers to school administrators — receive the books and organize them into libraries to serve local African communities. Along the way, donors learn about Africa and develop real connections to the people benefiting from their contributions. To date, over one million books have been donated and 985 libraries have been set up in Zimbabwe, Zambia, Cameroon, Lesotho, Nigeria, Botswana, Swaziland, Malawi and Ghana by ALP and its partners.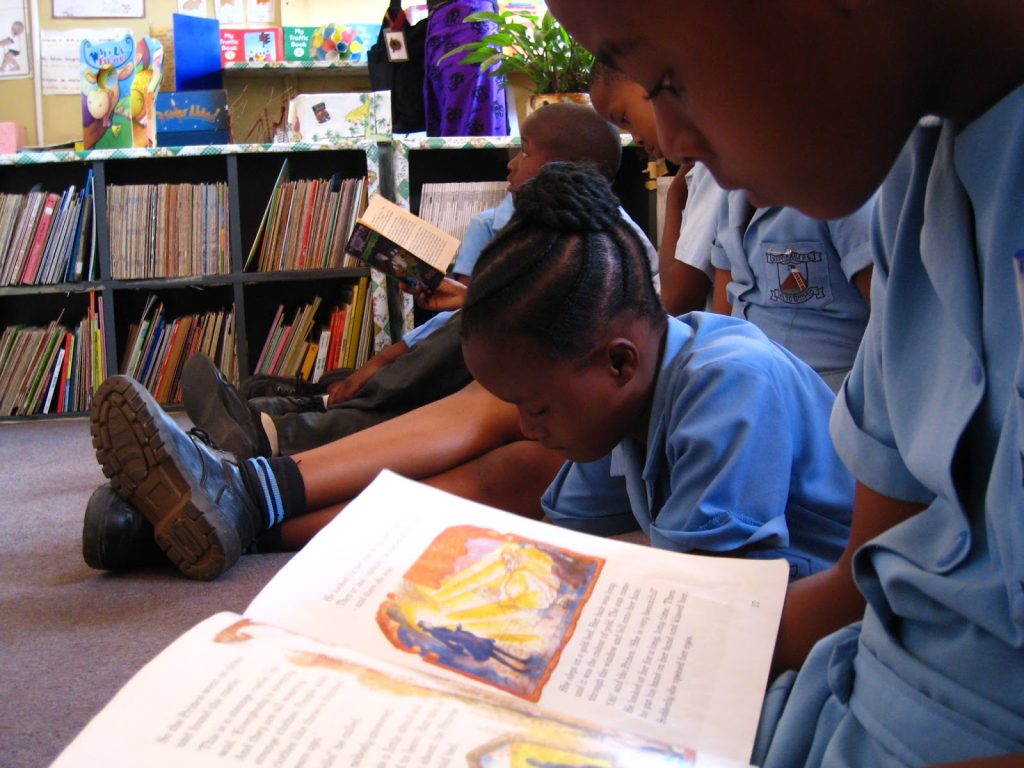 What inspires the African Library Project to do this work?
"I've traveled and lived in 60+ countries. I've discovered how lucky I was to have been born in a developed country. I haven't had to spend my life getting out of extreme poverty…Getting out of poverty without an education is almost impossible. Getting an education without books or information is also nearly impossible. I am working towards making the impossible possible for those who need it most," Chris Bradshaw, African Library Project founder, said in a recent post on Communicate Good.
The African Library Project was started in 2005 by Bradshaw and her family from Portola Valley, California. During a family vacation, they visited remote villages in Lesotho, a small mountainous kingdom in Southern Africa where about 40% of the population lives below the international poverty line of US $1.25 a day. From this experience, Chris decided to work towards ending the cycle of poverty and illiteracy. She realized that the simple act of establishing libraries with gently used books would have a huge impact in increasing literacy, and she worked closely with local teachers and community leaders to make it happen.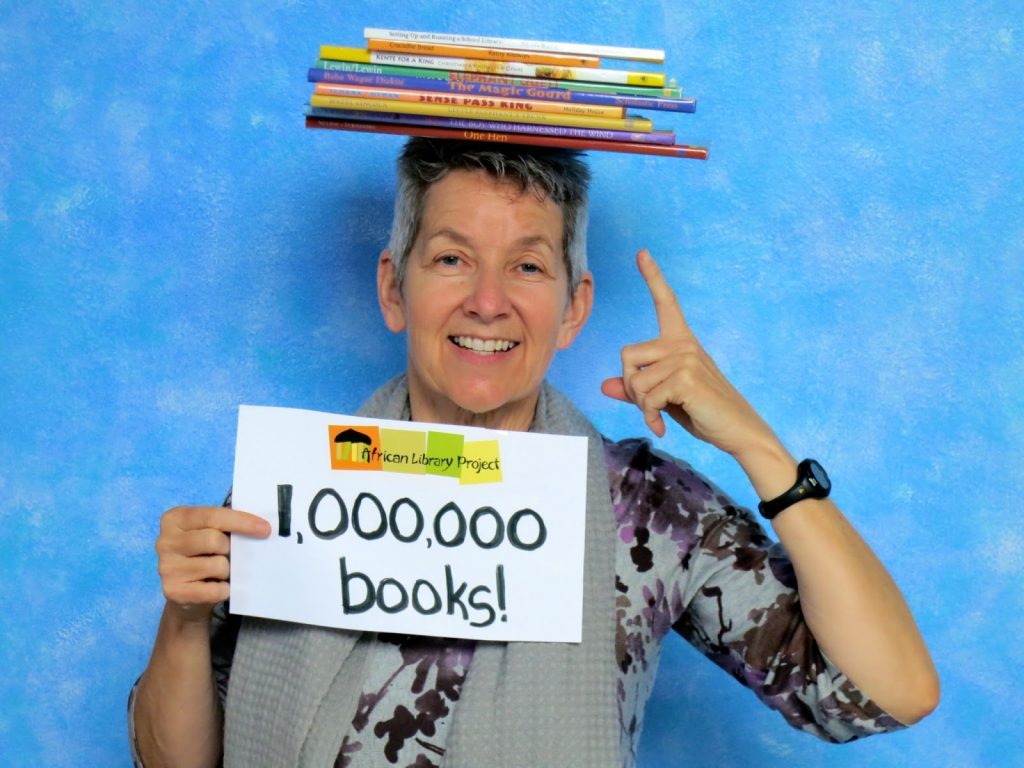 How can GIGSTERS get involved and help the African Library Project?
– Start a book drive — Read the African Library Project's Book Drive guidelines and get ideas from other book drive organizers by clicking here.
– Make a donation; click here to find out how.
– Volunteer your energy and skills — To see a list of open positions in the United States, click here.
Find more Social Good Spotlights here. If you know of an organization that you think should be featured, please help us forward their stories to inspire the world and contact us.