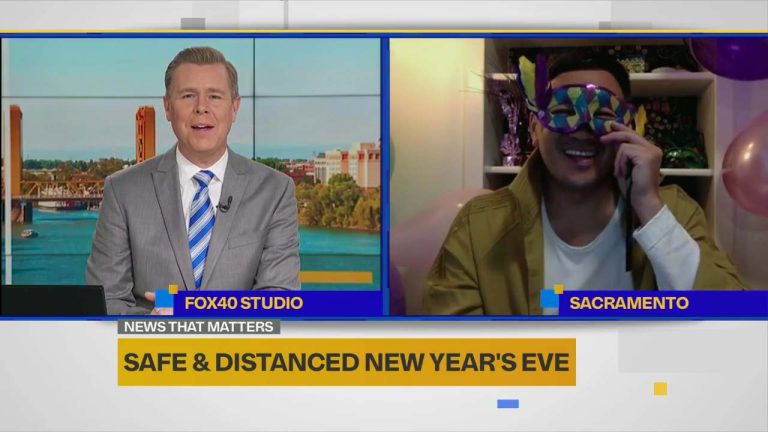 Fox 40 in Sacramento asked me share some tips on how to zhuzh up your New Year's Eve. It's all about more intimate and connected experiences.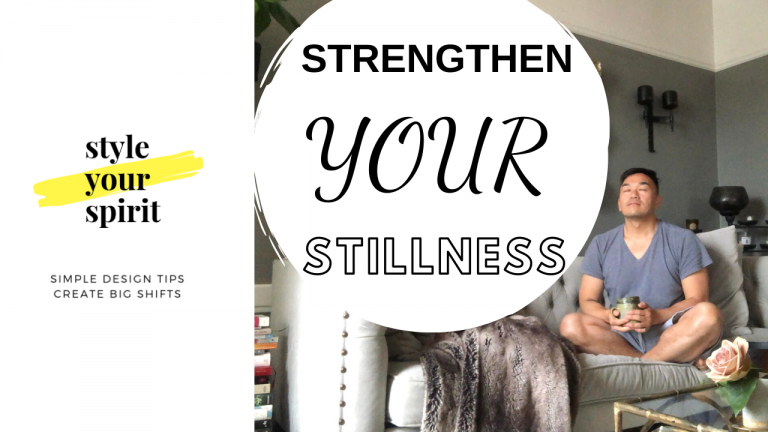 If meditating is on your to-do list, but you're having trouble with tranquility, read on.
"Style Your Spirit" features fresh, quick videos with a SIMPLE design tip to create a BIG shift in your perspective. These videos were borne out my mission to inspire you to be aware of the beauty around — and inside you.
When you change your space, you change the place inside you. It's even more exciting when you find it and share that spark and sparkle with others. Some of us just need a little inspiration to discover it and take action. You'll find it here.